Stainless Steel Side Guide Pins for External Venetian Blinds by Evaya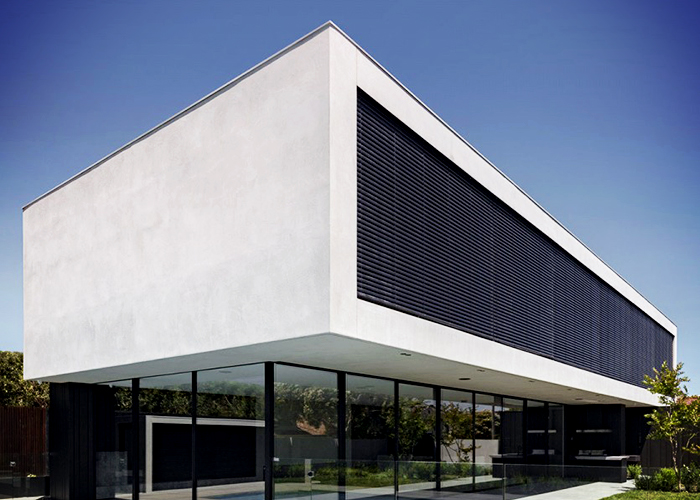 A world first for External Venetian Blind manufacture
As of April 2020, we are pleased to announce the release of a revolutionary new addition to our range. After thorough testing we are able to offer 316 stainless steel side guide pins on any ev80 with our patented side channel systems.
The 316 marine grade finish provides the highest level of protection and resistance against salt corrosion possible, making this pin unlike anything else available in the market.
Each pin must undergo the process of passivation after production. Passivation is the process of treating or coating a metal in order to reduce the chemical reactivity of its surface. In stainless steel, passivation means removing the free iron from the surface of the metal using an acid solution to prevent rust.
Whilst the standard alloy composite pin is a suitable component for the vast majority of installations it does have limitations when the setting happens to be severely salt affected. The degradation of the alloy pin brought about by high atmospheric salt impact was the impetus behind this new design and development.
In line with the release of the new side pin we have also made the move to electropolish our stainless steel wire guide assembly. Electropolishing stainless steel is a "reverse plating" process that uses an electrochemical solution to remove the outer skin of a metal part. Electropolishing stainless steel significantly improves a part's corrosion resistance, leaving it with a lasting bright finish.
Although the assembly is produced using 316 stainless steel, we found that a "tea staining" effect can at times occur with varied levels of visibility, as similarly evidenced on stainless steel balustrades. After much research we discovered the electropolishing process which will prevent this discolouration.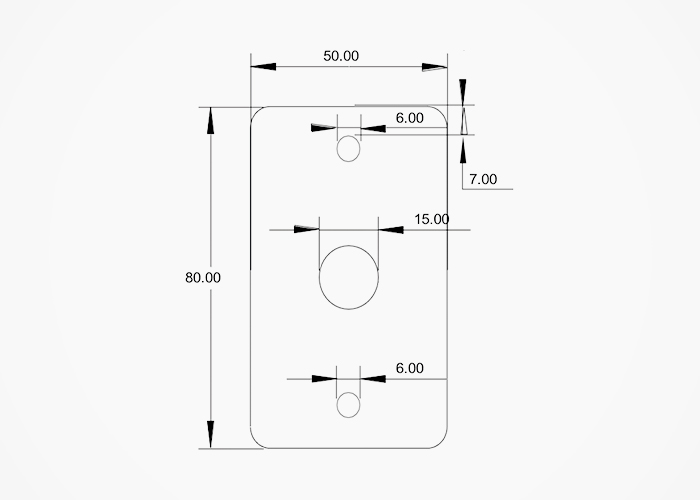 Please also note Colourbond Shale Grey, Surfmist, and Monument are now part of our standard colour range.
We have further announcements and additions to our range which we intend to share over the coming weeks. As always, we thank you for your time, consideration, and hope you are remaining safe and well during these challenging times.