FLC220 Profile Projector Light at Focus Open 2019 by WE-EF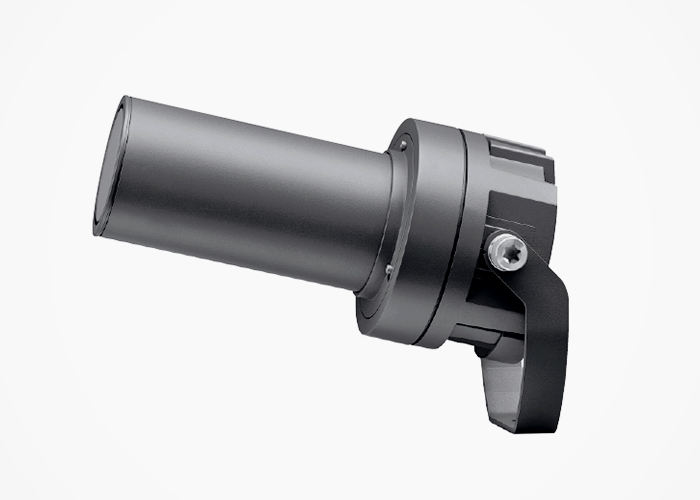 FLC220 profile projector convinces the jury at Focus Open 2019
The FLC200 projector series designed by WE-EF designer Petra Denst has impressed the juries of prestigious design contests time and again. The latest addition to the series, the FLC220 LED profile projector, has now received a special mention at the Focus Open 2019. The six-member jury of experts said "robust yet with appropriate details - the profile projector is pleasantly calm and visualises its qualities. The clarity of the design is complemented by simple adjustment of the size and focusing of the light surfaces."
The projector offers extensive options for individual light design, such as the projection of sharply defined light circles and gobos or the illumination of polygonal surfaces. It is very popular, especially in city centres where it can be used to showcase architecture or convey advertising messages, but also to enhance the urban landscape by projecting motifs. With its clear proportions, the compact FLC220 profile projector features the timeless WE-EF design language, giving it a simple elegance.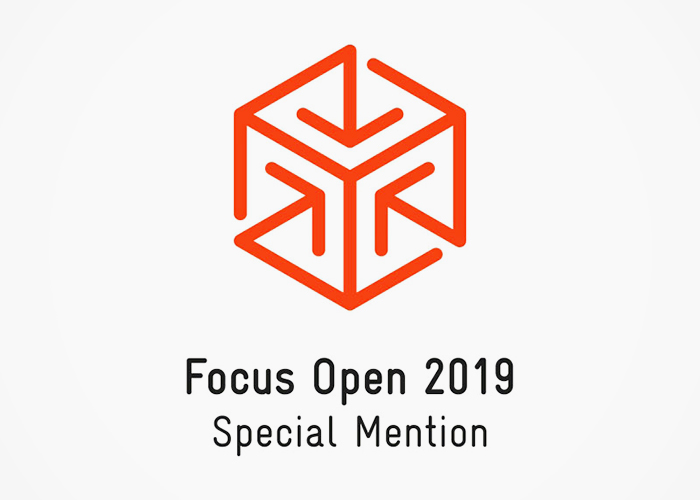 The Baden-Württemberg design prize, which is awarded annually by the Design Center Baden-Württemberg, is a firm fixture in the competition landscape, both nationally and internationally. The contest, called Focus Open, enjoys a high reputation among companies and design agencies. With its non-commercial orientation, it fulfils its mandate to promote design and enables even the smallest companies to participate. Every year, manufacturers and design agencies from all over the world submit their most innovative product and concept solutions in various categories. A special feature of the Focus Open is that entries are not selected prior to the judging process and every product submitted is personally assessed by the jury.