Chemical-resistant Protective Coatings from ITW Polymers & Fluids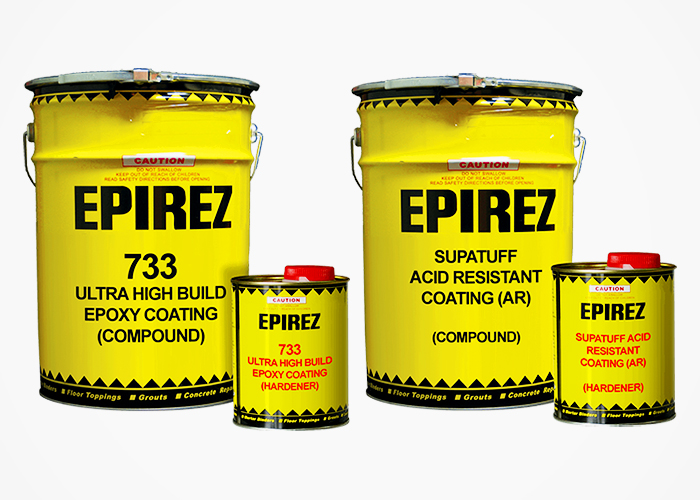 At ITW Polymers & Fluids, you'll discover a range of chemical-resistant protective coatings that can help protect structures and industry assets from elemental stress and environmental factors. It includes epoxy and acid-resistant coatings, engineered to provide high-build acid plus chemical protection to containment walls and barriers. These include submerged environments, particularly those found in wastewater plants.
These chemical-resistant protective coatings are mostly supplied for oil & gas, water & sewerage, mining, and food processing industries. ITW Polymers & Fluids offer epoxy-based Supatuff Heavy Duty Epoxy Coating for heavy industrial or marine environments; Ultra High Build Epoxy Coating for wastewater and splash zone areas; Epoxy Mastic Metal Primer for poorly prepared steel surfaces; and General Purpose Epoxy Mortar Binder for construction materials.
Acid-resistant products include Supatuff Acid Resistant Coating for concrete surfaces exposed to chemical and acid spills, and Acid Resistant Epoxy Binder & Coating for containment bunds, sewer access chambers, and other corrosive environments. For more information, visit www.itwpf.com.au today!