Commercial Custom Printed Splashbacks by Innovative Splashbacks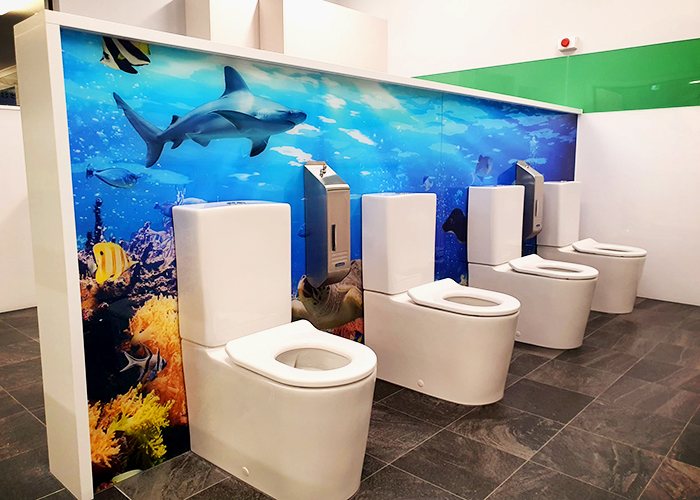 A modern and show-stopping way of enhancing any commercial space is by installing these eye-catching custom printed splashbacks by Innovative Splashbacks.
Innovative Splashbacks' custom printed acrylic splashbacks and wall panels are made from only the best quality acrylic on the market. These versatile panels are prepared then printed using technologically-advanced printers to give you the cleanest and sharpest images possible. They can be used in any room whether commercial or residential, great for adding a practical finish and visual appeal in kitchens, shower rooms, laundry rooms, and bathrooms.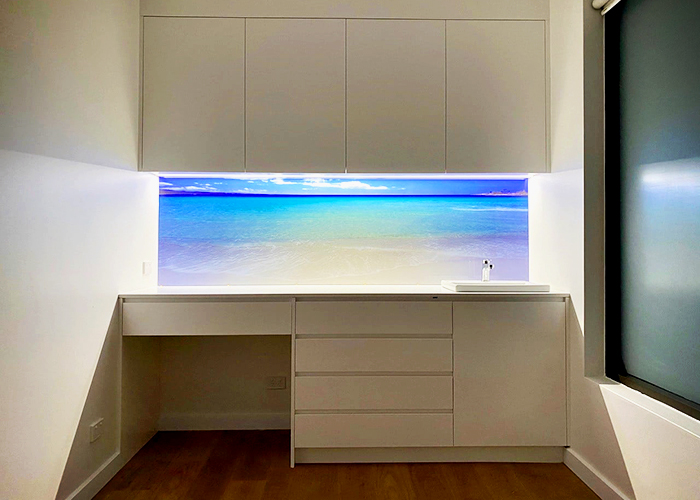 For commercial use, these printed splashbacks can be specified to suit your concept or project's style. Using the latest digital printing technology to produce high-resolution images atop acrylic panels that are highly durable, ready to install, and easy to clean. With Innovative Splashbacks, you can readily elevate the interior design value of your retail or commercial space.
Innovative Splashbacks is Australia's leading supplier of acrylic splashbacks. Specify your commercial custom printed splashbacks by visiting innovativesplashbacks.com.au today.