Heat Rejection Films for Luxury Accommodation by Solar Gard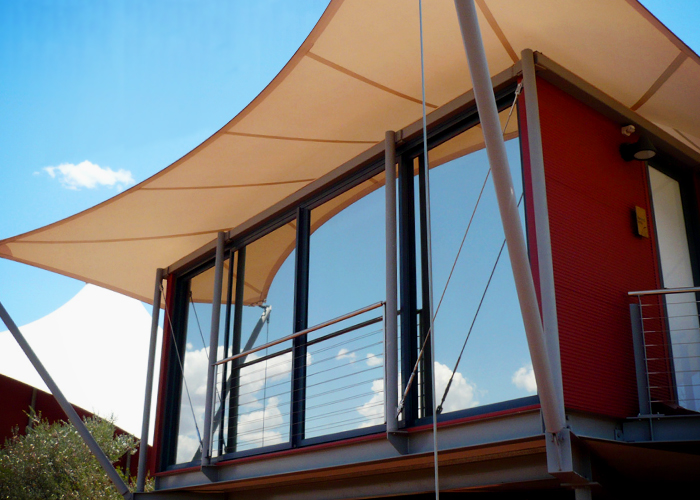 Luxury accommodation in certain locations such as iconic Uluru benefit from heat rejection window films to effectively cool down interior temperatures for a more pleasant experience. Effective heat rejection films for accommodation by Solar Gard provides an environmentally sustainable heat rejection solution with the added benefit of increased guest privacy.
The Solar Gard Sterling film series has been certified as environmentally sustainable by industry standards. This window film works by reflecting a significant amount of solar energy, deflecting heat in the process while maintaining a cooler temperature on the other side. Due to the laws of thermodynamics allowing temperature reduction in an enclosed space, air conditioning is required less resulting in energy-savings, especially during peak summer months.
On top of the added privacy, Solar Gard Sterling heat rejection film effectively keeps the heat out while still letting the light in. It maintains a well-lit interior space with reduced glare and while providing protection from 99% of UV exposure, helping minimise the risk of skin cancer.
Find out more about Solar Gard's heat rejection films for luxury accommodation by visiting www.solargard.com today.