Floor Stain Bona DriFast System from Ezi Floor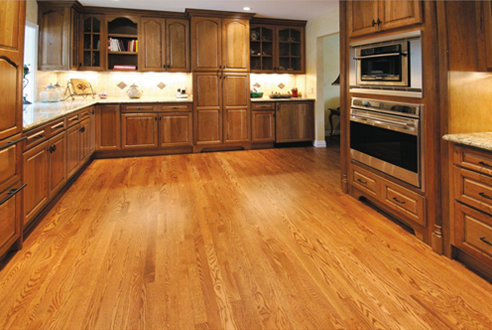 Bona DriFast Stain

Using a 'traditional' solvent based stain system it is extremely hard to prevent overlaps and variations in colour as the stain penetrates immediately into the timber. Bona DriFast stain is based on an oil modified system which gives big advantages over traditional solvent based stains and avoids these problems. With an open time of 3 minutes, or longer depending upon the timber and site conditions, it allows you to blend colour from section to section as you work across the floor without having to flood the surface.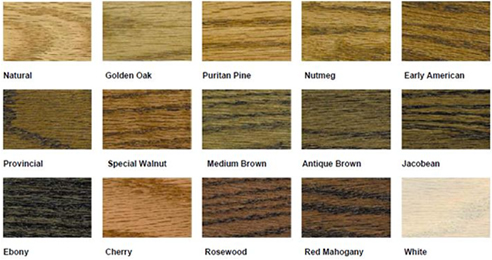 All of the 15 colours are intermixable giving an infinite colour palette which can be applied with a traditional wipe on / wipe off method or using a slow speed buffing machine. DriFast Stain is compatible with all Bona finishes and can be coated just 2 hours after application in good drying conditions.


03 9543 4399
Unit 9, 1866 Princes Hwy, Clayton, VIC, 3168