Hardwood Timber Flooring for Specifiers from efp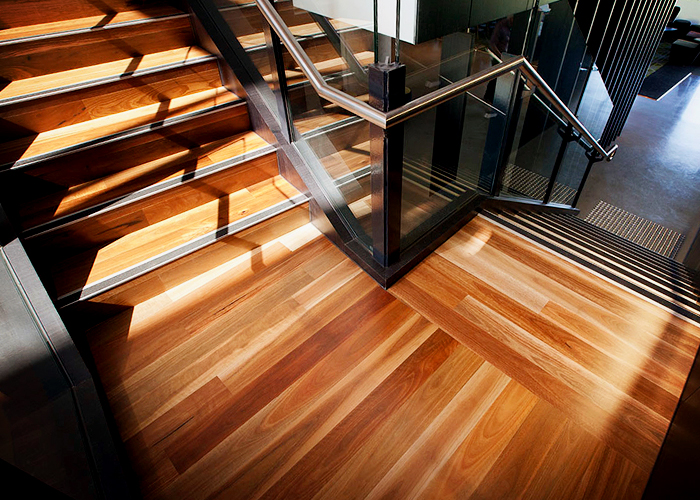 Australian specifiers need look no further than efp for the supply of robust classic hardwood timber flooring. The South Australian company proudly provides all the resources needed by timber flooring owners and installers to ensure their home or commercial application will retain its style, quality, and durability for many years to come.
For peace of mind, efp developed their extensive range of hardwood timber floorings in compliance with the industry's strict quality and sustainability standards. They source their timber from environmentally responsible and quality assured suppliers only. Timber floorboards are also available in a wide variety of thicknesses, lengths, and styles.
Free samples can be provided on request, however your expert team from efp encourages specifiers to visit their showrooms when possible for an accurate representation of the range and quality of their hardwood timber floorings. efp also boasts exceptional customer service and technical support. From selection to installation, finishes, and maintenance, their team can provide professional assistance with every step. For more information, visit www.ezifloor.com.au today.