Parquetry Flooring Supplier Renaissance Parquet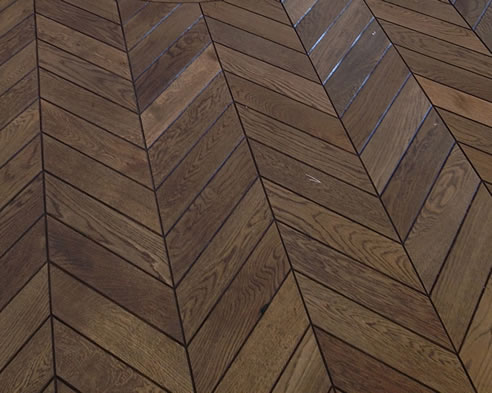 Over the years we have seen an increase on demand for parquetry flooring, especially Chevron and Herringbone. New colours, from light to dark, coming from Belgium and Germany make it even trendier in modern interior designs project all over the world.
The price can be a dream-stopper for clients building new homes when their budget doesn't match those from parquetry manufacturer. Other alternative exists, like using your own builder or a timber floor installer. Usually less expensive because of lower operational costs, they have the knowledge to install those types of patterns.
Renaissance Parquet has been supplying pre-finished parquetry blocks to floor installer for over 15 years. Our production allows us to supply on short notices product ready to install. Paired with our exclusive colours and finishes we will exceed your vision.
Contact us if you want to discuss your project and arrange an appointment in our showroom.