MDC Mosaics and Tiles: Not Your Ordinary Pool Tile Providers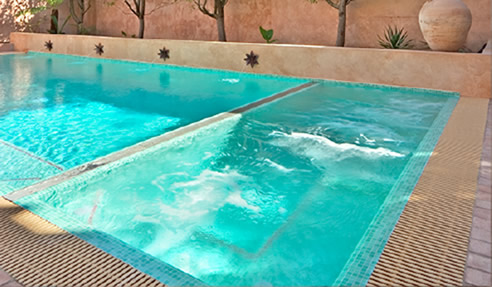 MDC Mosaics and Tiles are one of the leading pool tile providers in Australia. They recently expanded their product offerings and added floor and wall tiles to the mix. Stocking a wide selection of tiles suitable for both indoor and outdoor applications.
Though the recent expansion of MDC Mosaics and Tiles enabled them to cater to clients in need of general purpose tiles, they are always in touch with their first niche of being pool tile providers. Top specifiers widely acclaim the pool tiles they offer, because of the stunning designs, premium quality and qualified customer service.
Why Choose MDC Mosaics and Tiles?