Skirting Boards on Show at DesignBUILD from AMDC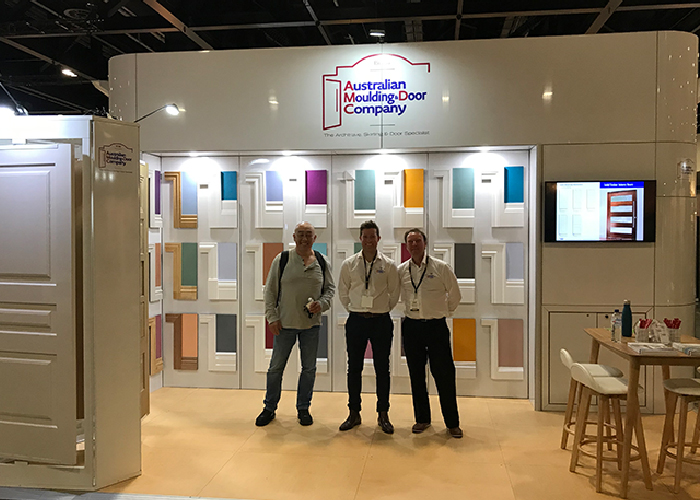 The Australian Moulding & Door Company (AMDC), the premier brand for skirting, architrave, and doors, flaunted their comprehensive range at the recent three-day expo, DesignBUILD 2019. The event showcased the latest innovations in the building and design industry, including AMDC's products.
The booth featured AMDC's best range of skirting boards with design possibilities that cover all era of Australian Housing - from Victorian or Colonial to modern contemporary homes. For a gold-standard of quality in every product, AMDC sources timber from sustainable forests or utilised Moisture Resistant Medium Density Fibreboard (MRMDF) with an EO zero formaldehyde rating.
Not limited to supplying standard profiles, but the Victorian company also produces custom skirting boards cater for specialised needs. No job is too big or too small, the team always works with great attention to detail on all projects.
Head on over to www.australianmoulding.com.au for more information on Skirting Boards.