Australian Made Architraves, Skirtings, and Doors from AMDC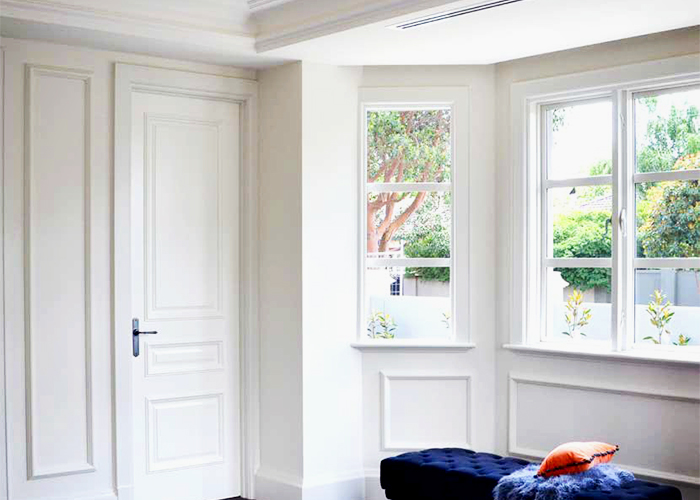 The Australian Moulding & Door Company (AMDC) is your one-stop shop for a stylish, high-quality, and comprehensive range of skirtings, architraves, doors, and accessory mouldings (such as picture rails, corner blocks, and bolection moulds). Proudly Australian-owned and made with over 20 years of experience, the company provides products for housing eras such as Victorian, Federation, Edwardian, Colonial, Post War, through to Modern and Contemporary.
Download the latest AMDC catalogue here.
With over 5,000 profiles available, our dedicated staff are on hand to assist you in creating a beautiful, comfortable, and functional home. Material choices include moisture-resistant medium density fibreboard (MRMDF) or any timber on request. Achieve professional results and get in touch with with AMDC today - visit www.australianmoulding.com.au.