Skirting Board and Architrave Combinations with AMDC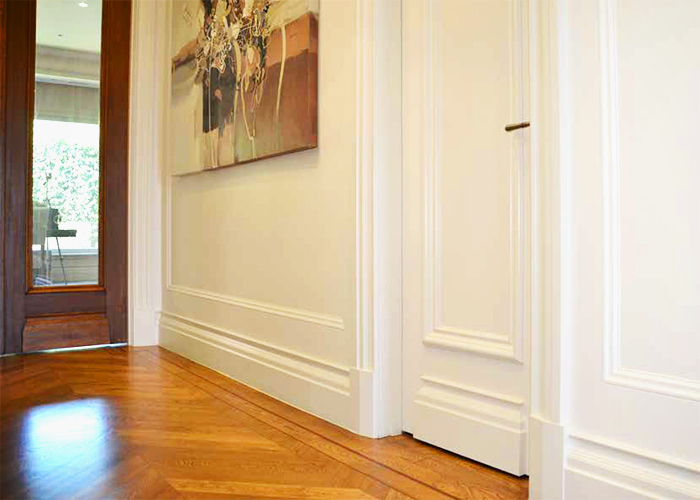 With over 20 years of experience, the Australian Moulding & Door Company (AMDC) continues to be the largest manufacturer of skirting boards, architraves, and accessory mouldings. They boast designs to suit all Australian home periods. In particular, AMDC has skirting board and architrave combinations ideal for Colonial, Victorian, Federation/Edwardian, Later Edwardian/Californian, 1930s/Art Deco, 1940s/Post-war, and modern/contemporary houses.
AMDC's collection totals around 5,000 profiles that can be combined as you prefer. They are typically produced from moisture resistant medium density fibreboard (MRMDF) or a timber of your choosing from finger-jointed Pine, clear Pine, Meranti, Oak, Western Red Cedar, or kiln-dried hardwood (KDHW).
With AMDC's extensive experience and expertise, you can be assured of beautiful products with the highest-quality finish. Whether you're building a new home or renovating, the company is ready to provide a personal and collaborative approach to provide the utmost results. Find out more about AMDC's skirting board and architrave combinations by visiting www.australianmoulding.com.au.