Modern Style Skirting Boards by AMDC
Just because you have a contemporary home doesn't mean all of your walls have to be blank or bare. AMDC offers a wide range of modern style skirting boards that will definitely suit your house's style. The company is able to offer skirting boards and architraves in different materials, such as clear pine, oak, MRMDF (moisture resistant medium density fibreboard), western red cedar, and kiln dried hardwood, plus other timber requests.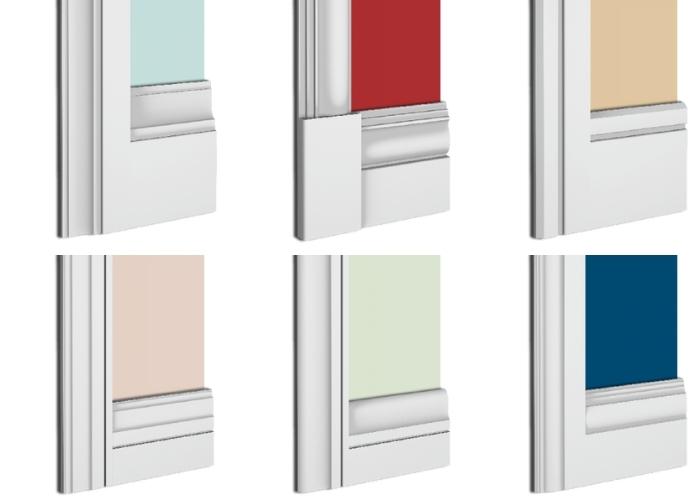 AMDC Modern Skirting Board Combinations
All of the skirting boards from AMDC already come pre-primed and sanded- all that is left for you to do is to paint. If you happen to already have an existing skirting board you want to retain, don't worry as AMDC can also match existing profiles.
Aside from skirting boards, you can also find architraves and contemporary doors from the Australian Moulding & Door Company range. View some of the available modern style skirting boards by AMDC at www.australianmoulding.com.au.