Colorbond Steel Coloured External Venetian Blinds from Evaya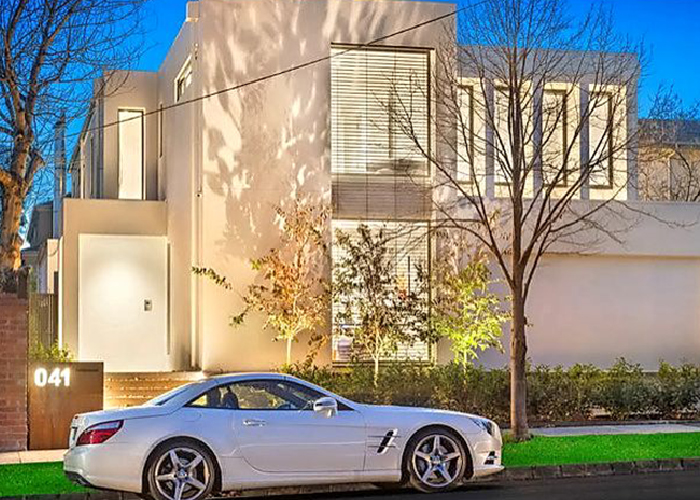 Regardless if for a contemporary or classic exterior facade Evaya has the ideal colour choice available to compliment your home, and all thanks to COLORBOND®. The Australian-based company now offers COLORBOND® Surfmist, Shale Grey, and Monument colour choices for your next external Venetian blind purchase which makes it easier to achieve a designer-look for your backyard.
COLORBOND® is one of the world's best coloured steel solutions that provides a tough and unique colour palette ideal for every home style. Developed and tested to withstand Australia's extreme weather conditions, it resists peeling, chipping, and cracking. Built with Thermatech® technology, COLORBOND® also compliments the thermal insulation value of external Venetian blinds that maintains an ideal room temperature year round.
Head on over to www.evaya.com.au for more information on Colorbond Steel Coloured External Venetian Blinds.