Tunable White and RGBA LED Projector Lighting from WE-EF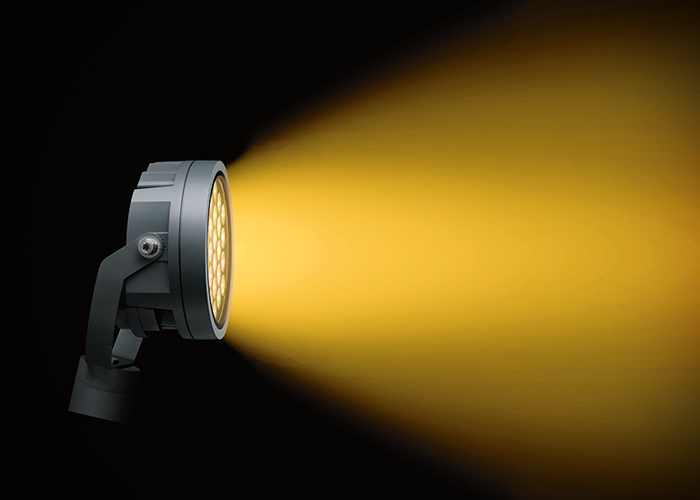 FLC200 series expanded to include Tunable White and RGBA versions
The FLC200 LED projector series, which is specially tailored to the needs of architectural lighting, is enjoying growing demand. In particular, there is an increasing focus on the versions with tunable white and colour change functionality. These versions can be used to create different lighting moods as well as dynamic coloured lighting.
In addition to RGBW boards, WE-EF now offers RGBA boards as an optional standard for the FLC200-CC colour changers. With RGBA (LEDs in red, green, blue and amber), saturated colours and a wider colour spectrum can be produced.
The FLC200 series has also been expanded to include tunable white versions. The new additions to the product range include a lighting toolkit that can be used to create a wide variety of very precise lighting solutions, with different colour temperature light or dynamic colours.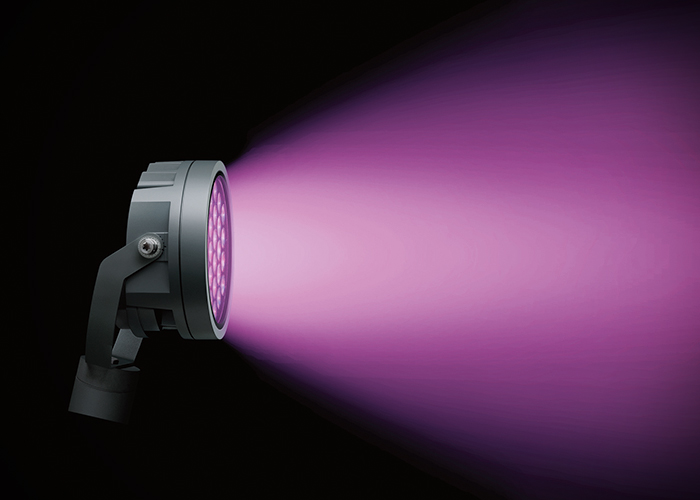 FLC240-CC in purple.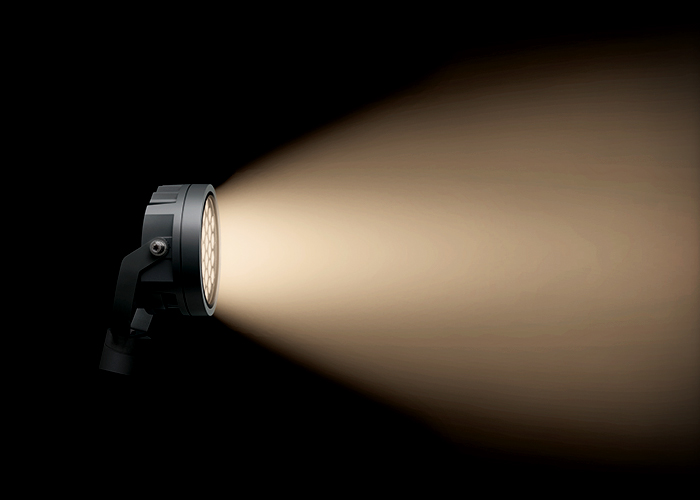 FLC240-TW in 2700 K.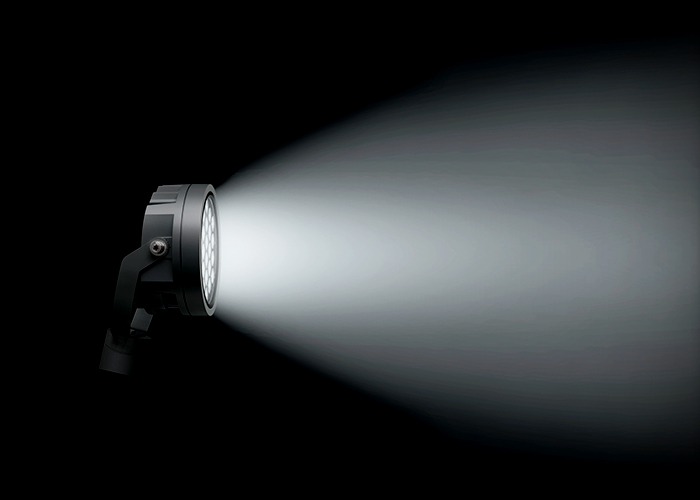 FLC240-TW in 5000 K.