Modern Gas Fireplaces Sydney from Cheminees Chazelles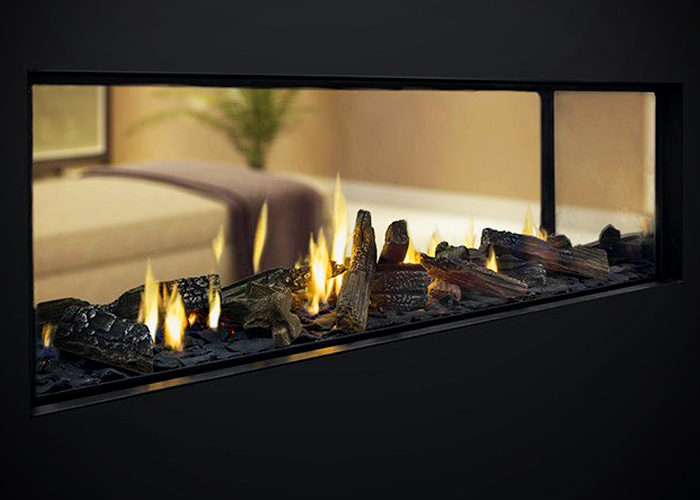 Introducing the latest addition to the Cheminees Chazelles catalogue, Escea modern gas fireplaces. These fireplaces combine cutting edge contemporary design with the latest technology and energy efficiency properties that will ensure sustainable luxury and warmth in Australian homes. Outperforming traditional fireplaces, these have been enhanced to give homeowners the freedom to enjoy a modern fireplace installed virtually anywhere in their house.
Escea modern gas fireplaces feature flexible flue options and powered vent technology, requiring no walling. So whether you want the flue up, down, or even sideways, Escea fireplaces do not compromise and will provide the most innovative, stunning gas fireplace heating solution. Furthermore, they have a zero clearance approval, meaning you can safely box them in a timber frame with plasterboard, or can be easily inserted into an existing chimney.
Browse the complete range of Escea modern gas fireplaces here. You can also visit www.chazellesfireplaces.com.au today for more information.