Electric Windows, Awnings & Louvres from Unique Window Services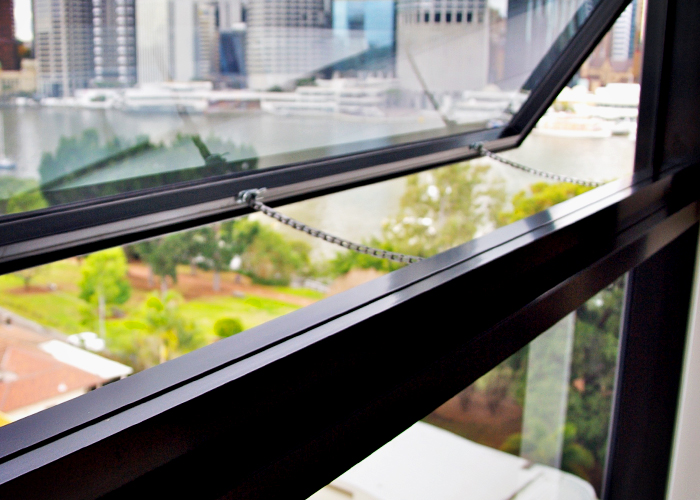 Complement your smart home system with equally innovative electric controls for your windows, awnings, or louvres, only from Unique Window Solutions. For utmost ease and convenience, automate your passive ventilation system at home, the office, or a large scale facility (such as schools). Electric controls from Unique Window Systems are ideal for use with their sliding or servery window, awning, and louvre solutions.
Featuring a slimline design, electric controls for passive ventilation solutions increases interior thermal comfort. Virtually maintenance free, automating your louvred window with Unique Window Services has the added benefits of;
Battery backup for failsafe operation.
Increased safety should your facility require smoke ventilation.
Pressurisation of stairwells.
Overnight ventilation of commercial developments, such as malls.
Added rain sensor.
For more information regarding electric controls from windows, awnings, and louvres from Unique Window Services, visit uniquewindowservices.com.