Smoke Ventilation Systems Brisbane from Unique Window Services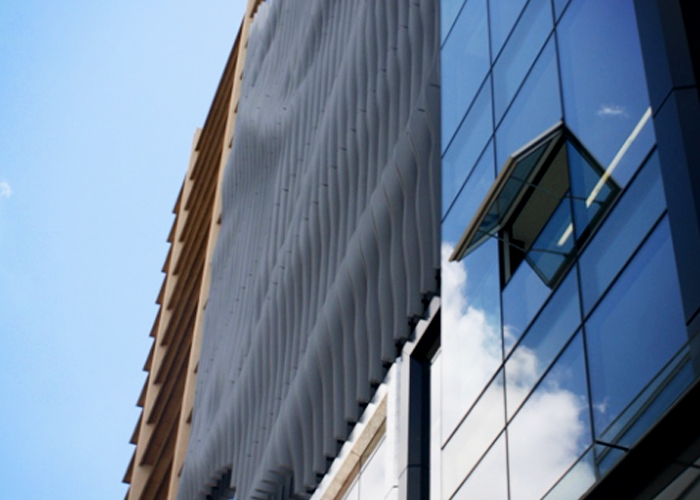 Cutting edge smoke ventilation systems from Unique Window Services are designed to help increase the safety and survivability level of building occupants in the event of a fire. They release fire heat and smoke via high-level operable windows, improving the visibility of escape routes for evacuation and access of first responders.
Smoke ventilation systems must be strategically placed throughout a building and linked to its Building Management System (BMS) or Fire Indicator Panel. In action, these high-level windows will automatically open within seconds of smoke detection and provide a smoke escape passage. The systems are powered using a fail-safe battery backup and fire-rated cabling so they will remain operational even without a main source of power.
A testament to their quality, Unique Window Services has supplied and installed their smoke ventilation systems in landmark projects across Brisbane. Remarkable works include Brisbane Central, Queen Street Mall and the Portside Wharf at Hamilton. Browse the complete range of smoke ventilation systems from Unique Window Services by heading over to www.uniquewindowservices.com today.