Manual Window Controls Supply from Unique Window Services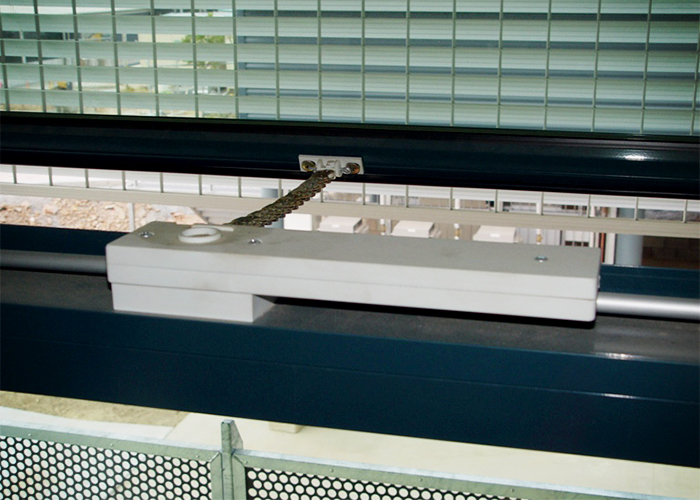 Unique Window Services' manual window controls are proven to effectively assist property owners reduce electricity consumption and maintenance costs by an incredible margin. Instead of typical, fixed windows, upgrade your installation with the Queensland company's innovative manual window controls to enable free passive airflow. This naturally cools your residential or commercial interior without need for excessive use of air conditioning systems.
Unique Window Services supplies SE Controls Chainhead T100 chain openers, SE Controls Midi Winder winders with removable handle, Torque Rod louvre/awning window controls, and their own MDCR heavy duty winders.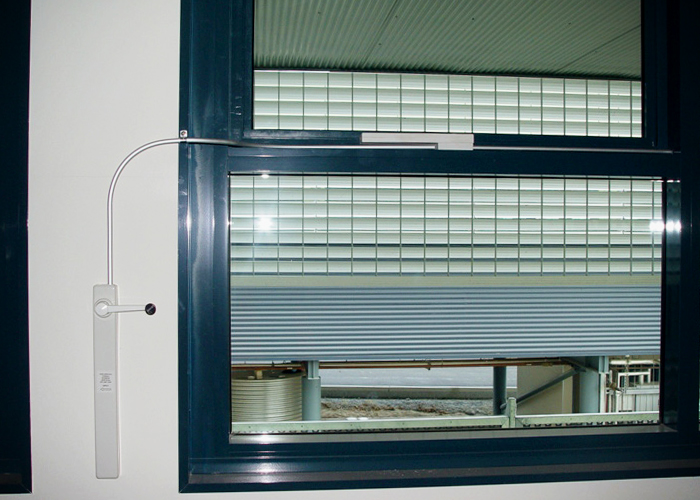 All manual window controls from Unique Window Services are installed without visual interruption and surface mounted for easy servicing. Window control parts can be colour-matched to your wall to blend into the existing interior design scheme. Hand winders are placed at suitable levels as expected, although can be mounted lower for wheelchair friendly access. They can operate openings of up to 6 metres, depending on the proportions and style of installation.
For more information, contact Unique Window Services or head over to www.uniquewindowservices.com today.