Ventilation Controllers from Unique Window Services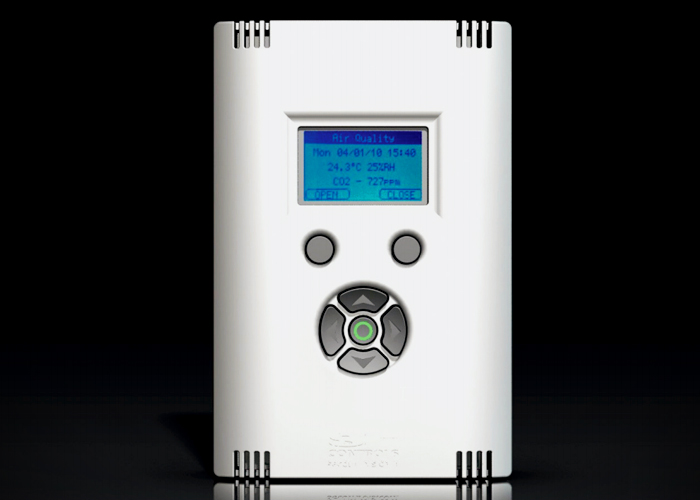 Unique Window Services designed their cutting-edge NV LogiQ Ventilation Controllers to provide an automated, hassle-free natural ventilation solution for new or refurbished buildings. They come with integrated sensors, switches, plus backlit LCD screen, and are installed as a stand-alone system or can be networked. Contained within a small wall-mounted enclosure, the ventilation controller can give large facilities common global signals such as smoke ventilation and day to day thermal ventilation without the need for separate sensors in each room.
Other key features of the NV LogiQ ventilation controllers from Unique Window Services include;
A pre-programmed natural ventilation control algorithm.
Monitoring and level display - CO2, temperature, and humidity.
User control via inbuilt switches with ten increments of operation.
Output signal for external devices like central heating control.
Lockout function to prevent misuse.
Time clock for strategy and security closing.
Vent position/open output signal.
Fresh air 'morning start' or 'night purge' setting.
Intuitive menu for setpoint adjustment via security dongle.
Continuous data logging for performance analysis.
For quality assurance plus to maintain system performance and compatibility, the NV LogiQ ventilation controllers are provided, installed, and maintained by Unique Window Services. For more information, contact www.uniquewindowservices.com today.