Benefits of Operable Walls from Bildspec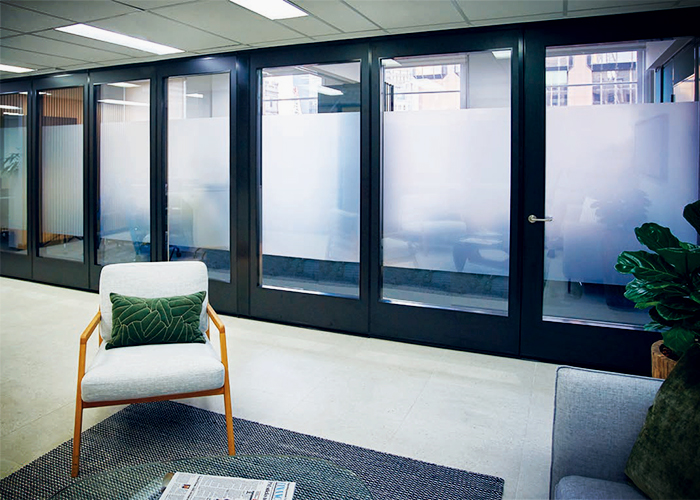 Maximise the usable space of your commercial property by utilising operable walls by Bildspec. Operable walls are essentially movable walls or partitions that provide the flexibility to change your space, whether you're dividing it or opening it up. Here are just some of the advantages of specifying operable walls from Bildspec;
They allow multiple, synchronized use of spaces for events, training, meetings, and more.
Operable walls can provide a more efficient flow of foot traffic for security and safety of users.
Bildspec's operable walls provide excellent acoustic separation and sound preservation.
They also promote ease of use.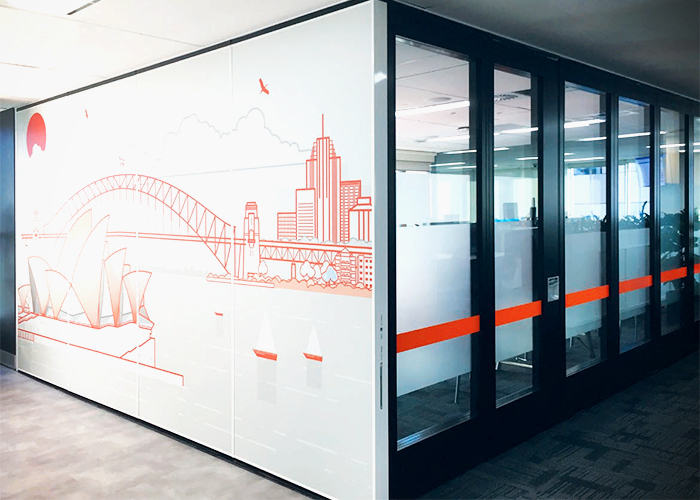 Operable walls from Bildspec are an economical and efficient way to optimise your space, especially when planning a modern commercial retail, office, or educational space. When it comes to movable walls, Australia's Bildspec provides the best solution backed by over 50 years of experience in building and supplying operable walls.
Bildspec's operable wall systems provide a cost-friendly solution designed with the end consumer in mind. By specifying Bildspec for your operable walls comprises a collaborative partnership that begins with design consultation, costing, and space planning. This is followed by a continuous improvement program for the project's duration, and an uncompromising aftercare service. For more information and to take advantage of the benefits of Bildspec's operable walls, head over to www.bildspec.com.au today.