Brushbox Australian Hardwood Flooring from Hazelwood & Hill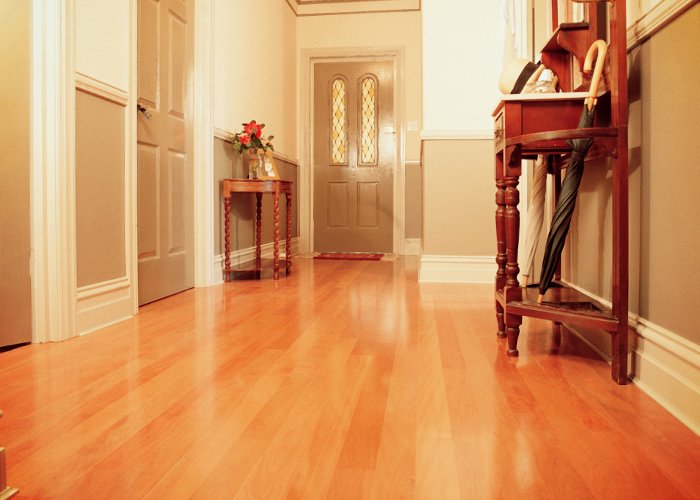 Hazelwood & Hill offers Brushbox, a large Australian hardwood that grows along the edges of the rainforest areas of New South Wales and Queensland. Brushbox has a fine, interlocked grain and even texture. Heartwood ranges from greyish pink through to a reddish brown, while Sapwood is usually paler in colour. Brushbox can be used for a variety of applications, which consist mainly of flooring, cladding, panelling, and some structural applications.
Subject to availability at time of order. For further information, please direct all your enquiries to our sales team via hazelwoodhill.com.au.