Sustainable Street and Area Lighting from WE-EF
Sustainable, connected, future-proof - street and area lighting luminaires for the city of today and tomorrow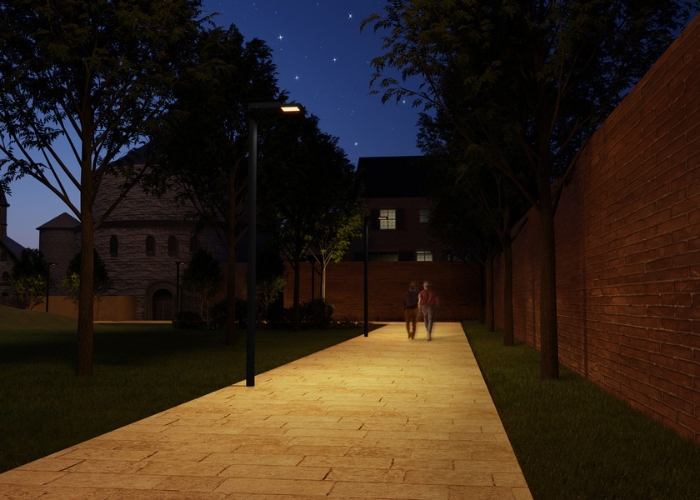 For the launch of the new street and area lighting series AFL100, WE-EF offers two sizes: the AFL120 and the AFL130, which already cover many areas of application with luminous fluxes of up to 16800 lumens.
Another option is the WE-EF-developed "Wild-Light" technology; which allows the AFL100-WL to switch between two colour temperatures via sensor or timer control, making it suitable for use in wildlife-sensitive areas where consideration for flora and fauna is required.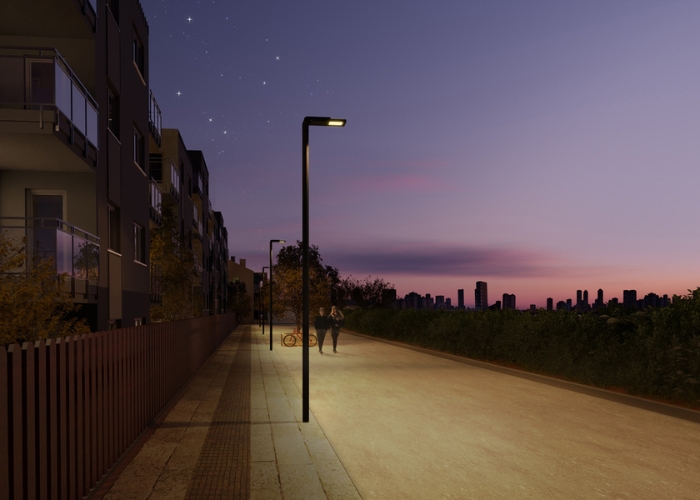 Compact design, intelligent construction
The sustainable approach of the AFL100 is already expressed in its design: The flat, clean shape of the luminaire is timeless and fits into any environment, from residential streets to boulevards. The reduced luminaire volume compared to its predecessors saves material and processing steps. The AFL100 series uses advanced thermal management technology that eliminates the need for external heat sinks, which reduces the product's weight.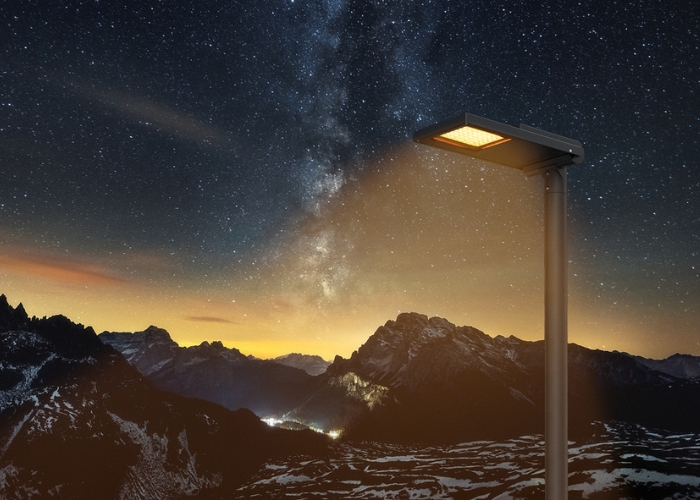 Lighting technology with respect for the night
Decisive for the sustainability of luminaires, however, is how they operate. The AFL100 series features highly efficient LEDs and optimised lenses that allow for low energy consumption, resulting in significant energy savings. With a variety of light distributions, such as asymmetric side and/or forward or rectangular throw, all typical lighting tasks in urban spaces can be solved- from promenades in parks to paths and streets in residential areas to inner-city squares and traffic arteries of any scale.
Learn more: www.we-ef.com