In-Depth Look at Schwank Infrared Tube Heaters by Devex Systems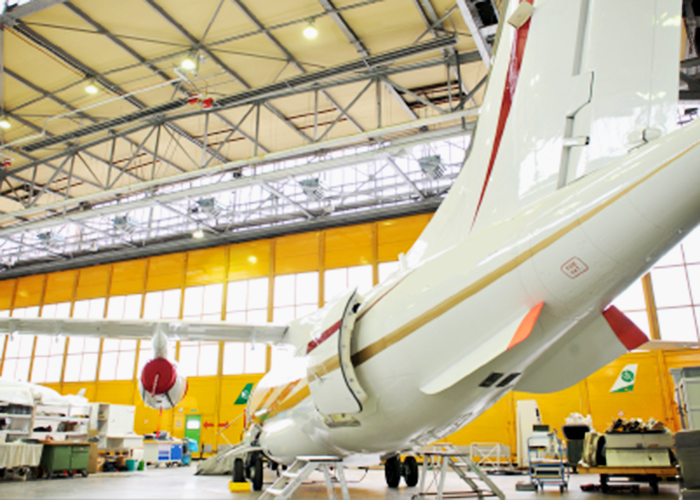 Major industry specifiers and proprietors need to look no further than Devex Systems for their comprehensive range of innovative and energy-saving infrared tube heaters. With a record spanning almost four decades, the New South Wales-based company remains committed to providing a gold standard of quality and service to the building and construction industry.
Schwank Gas Infrared Tube Heaters by Devex Systems
Devex Systems teams up with Schwank, the German-based global leader of infrared radiant heaters, in bringing innovative heating solutions suitable for commercial and industrial applications.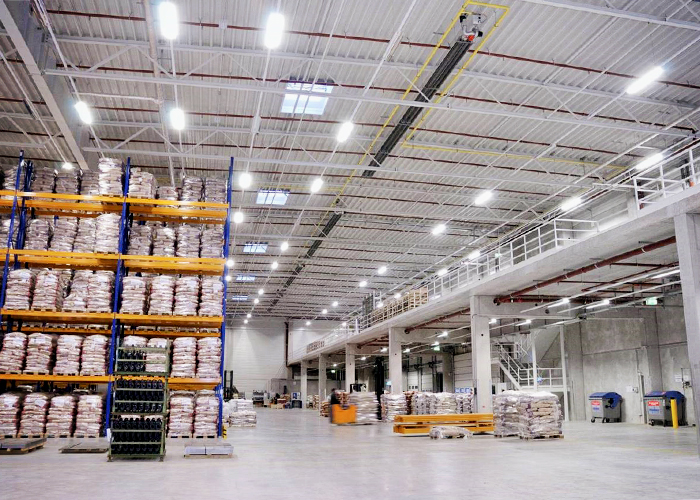 Gas-fired infrared radiant heating offers an alternative solution to conventional forced air heating systems. Infrared tube heaters deliver outstanding energy-efficiency, improved comfort level and reduce overall carbon footprint.
Schwank infrared radiant heating is suitable for use in industrial and commercial applications. These may include but not limited to factories, warehouses, logistics buildings, aircraft hangars, sport facilities, showrooms, welding and fabricating shops, and vehicle services garages or bays.
Why Choose Infrared Tube Heaters for Large-Scale Applications?
Compared to central heating systems, a decentralised type heating systems enable faster and more affordable installations, as well as allowing the individual heat control of separate spaces. Additionally, should a unit need repair, only the unit in question is taken out of commission for repair, instead of the entire system as would be the case for a central heating system.
Infrared Tube Heating Technology
The benefit of infrared radiant heaters is that heat is able to travel through the air at a distance without heat loss. Schwank channels this principle in the design and manufacture of their gas-fired infrared tube heaters. Unlike centralised heating, infrared tube heaters radiate heat through its tubes and directs the heat where it is needed the most.
Design and Features
A fan burner is installed into tube heaters to produce a long laminar flame that heats the tube to a maximum temperature of 580°C. Reflectors and insulating materials are used to further advance the effect of the heaters by guiding the infrared rays to the occupancy level. This results in heat that is above the actual air temperature. The lower the air temperature, the greater it reduces the difference between the inside and outside temperatures.
Made with Excellence, Made in Germany
Schwank radiant infrared tube heaters are renowned for their innovative heating solutions. All products are manufactured with gold quality standard and are suited for the high demands of industrial and commercial heating. Made using premium materials, Schwank radiant infrared heating features the patented Whisper-Jet burner. The Whisper-Jet burner delivers maximum reliability, comprehensive fail-safe mechanism, discreet design and finally a low-pollutant and environment-friendly air-gas mixture combustion.
Reduced Energy Loss
With innovative and energy-saving capabilities, infrared tube heaters offer the ideal solution for heating large-scale areas. Traditional forced-air heating requires an estimated 65% more energy consumption compared to radiant heat.
What are the Product Variants of Schwank Infrared Tube Heaters?
Devex Systems supply two of Schwank's infrared tube heaters, the calorSchwank and infraSchwank.
CalorSchwank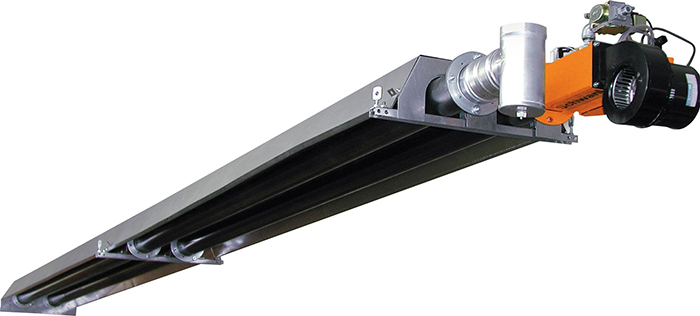 The energy-efficient infrared tube heaters feature a high radiant factor of up to 72.7%. This premium radiant heater consumes 20% less energy compared to infraSchwank. The calorSchwank ensures lower energy costs by increasing the radiant factor and improving efficiency by hot air stratification.
infraSchwank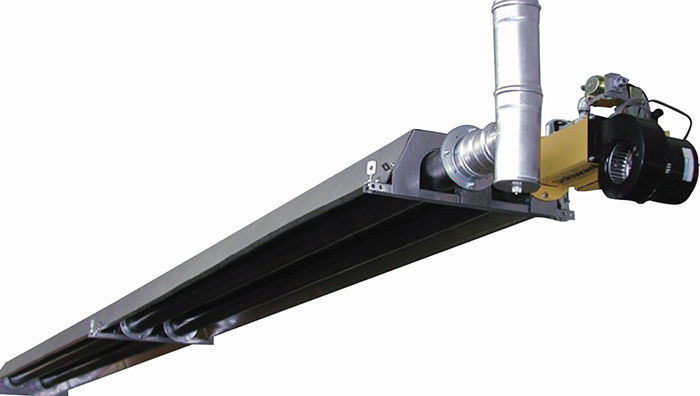 Similar to the calorSchwank, the infraScwhank's unique Whisper-Jet burner and specialised tubes and insulating materials lead to significant energy-saving capacity without jeopardizing the quality or volume of heat produced. Its radiant efficiency factor measures up to 60.2%, slightly lower than that of CalorSchwank.
If you are looking for gas-fired infrared tube heaters for your next project, contact Devex Systems for more details today! Call the heating experts or visit www.devexsystems.com.au today!