Pit Solutions for Sydney Metro North West from Mascot Engineering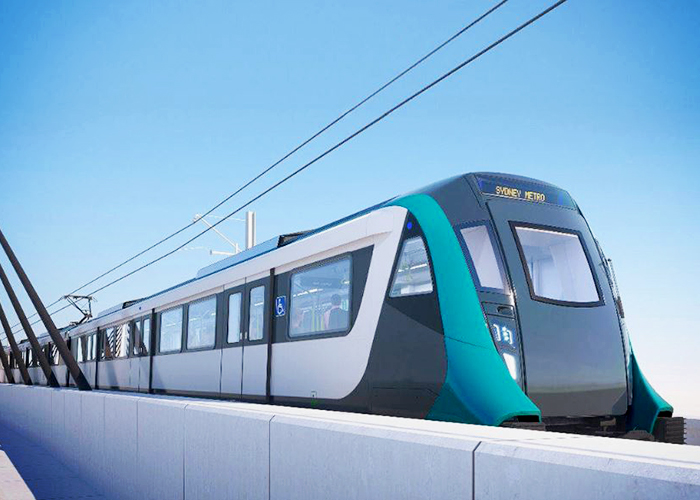 Mascot Engineering and the Sydney Metro North West Rail Project
The recently opened Sydney Metro North West rail line is an $8.3B State Government initiative which provides a rapid transport link to Sydney's north-western suburbs. The line comprises of 13 new stations, and run between Rouse Hill and Chatswood via Epping.
Mascot Engineering partnered with electrical contractors and wholesalers on the project over a two-and-a-half-year period to supply high strength GRC cable pits, decorative raised edge gas tight paver infill access covers, as well as solid top covers, and checkerplate mild steel covers to various station locations along the route.
Mascot's solutions for the Sydney Metro North West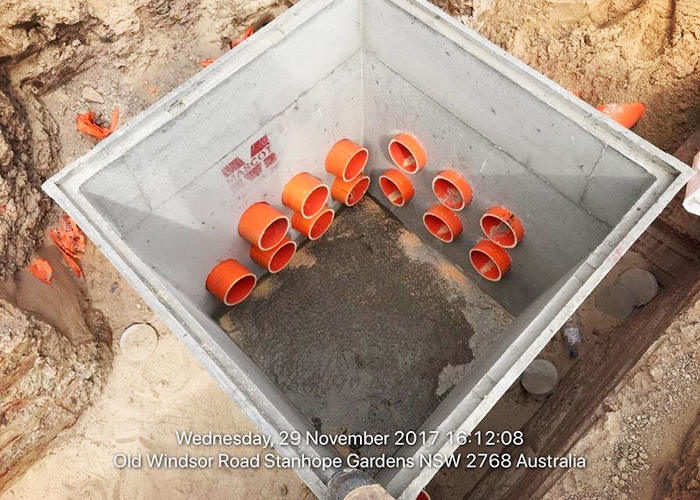 GRC Cable Pits
In applications where ridged pits are required for electrical and communication purposes, Mascot's lightweight GRC cable pits and risers are the perfect solution. Mascot GRC Cable Pits are easy to install and strong enough to handle all load ratings. The added benefit of Mascot GRC is the convenience of being able to make pipe entries on site rather than having to arrange core drilling prior to delivery.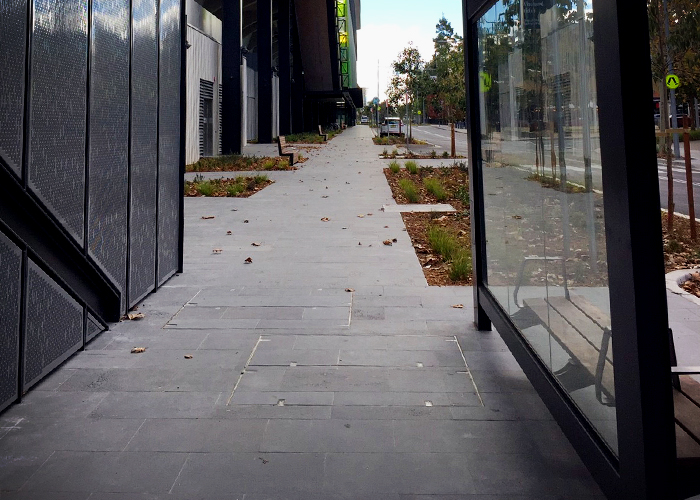 Decorative Edge Access Covers - Brass & Stainless Steel
Mascot's range of Class D (loading as per AS3996) decorative raised edge paver infill covers were necessary for ensuring a seamless aesthetic to the stations paved areas. The covers integrate perfectly with surrounding pavers to provide a neat finish to the project... as you can see in this photo, they're hard to spot.
Mascot Engineering continue to partner with various major infrastructure projects such as the Sydney Metro North West, both at the Federal and State level Australia wide to provide a range of tailored solutions for a variety of industries including; electrical and communications, plumbing and drainage, industrial trade waste, landscaping, and more. To discuss the requirements of your next project, call our technical team via www.mascoteng.com.au.