Pigmented Coatings for Interior Wood from Mirotone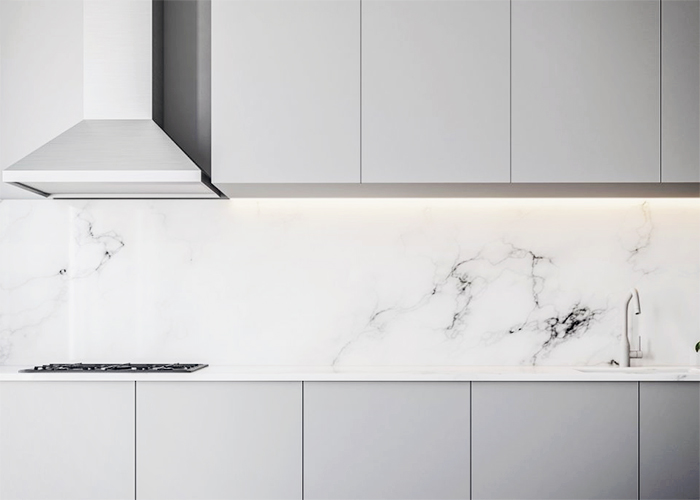 MIROTHANE PU Pigmented Coatings
Mirotone's comprehensive range of two component MIROTHANE PU coatings for interior wood offer a solution that will meet the expectations of even the most demanding customers. Depending upon requirements, Mirotone has MIROTHANE PU coatings that deliver outstanding gloss, distinction of image, hardness and in-service durability as well as PU coatings that are economical and easy to apply.
A broad range of MIROTHANE PU Part B Hardeners offer customers and specifiers the opportunity to match the drying times, degree of yellowing, cost, speed of dry, and build to the requirements of the job at hand. Whether in clear or pigmented versions, Mirotone has a PU coating system with the properties you require.
Ideal applications include internal doors, kitchen cabinets, commercial joinery/wall panelling, domestic or commercial furniture, and children's toys.
Premium system; Clear - MIROTHANE PU 5545 Sealer with MIROTHANE PU 5555 Topcoat or Pigmented - MIROTHANE PU 5626/5631 with MIROTHANE PU 5650/5605). All of the above plus bar or kitchen bench tops, and interior marine fit-outs.
Want to know which products you will need for your project? Mirotone makes its easy with our Product Specifier. In less than 60 seconds and 5 clicks you can have the right coating specification for your job!
Find out more about MIROTHANE PU Clear Coatings and MIROTHANE PU Pigmented Coatings by visiting www.mirotone.com.