Top Pit Manufacturers at SydneyBuild 2022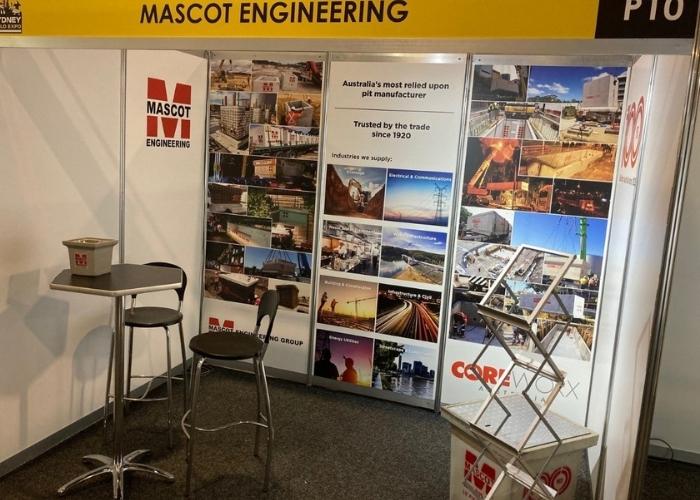 Mascot Engineering, one of the top manufacturers of pits, grates, covers, streetscape, trade waste devices, and other concrete solutions for the building and construction industry in Australia showcased their products at the recently concluded Syndey Build Expo 2022.
Attended by over 20,000 people and approximately 500 exhibitors from around the globe, the multi-awarded annual trade show connects Australia's key players in the architecture, infrastructure, and construction industry- providing the latest networking opportunities for the building industry.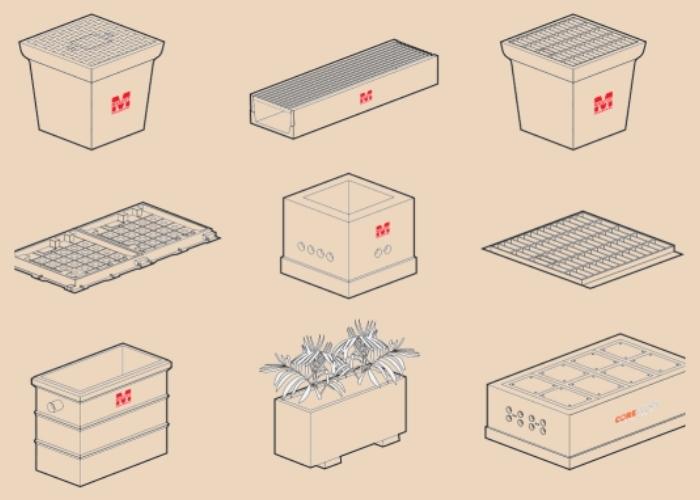 Mascot Engineering: Top Pit Manufacturers at SydneyBuild 2022.
Australian-owned Mascot Engineering proudly showcased its locally manufactured products comprising today's market-leading solutions for electrical, plumbing, and municipal requirements. Established in 1920, the company uses an environmentally friendly approach to their production and packaging processes and is also known as the largest manufacturer of GRC or Glass Reinforced Concrete in the Southern Hemisphere.
For more information on Australia's top pit manufacturers and a leading supplier of GRC solutions in the country, please visit www.mascoteng.com.au today.