Glass Reinforced Concrete Melbourne from Mascot Engineering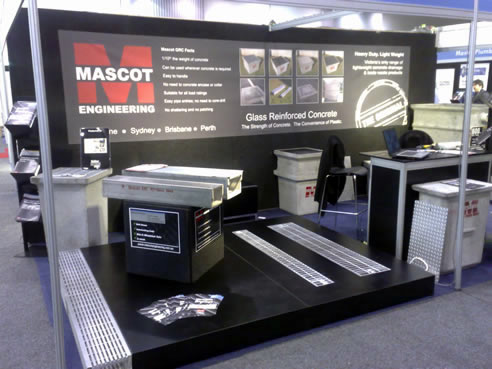 Established in 1920, Mascot Engineering Group is one of Australia's most recognised names in Cast Iron Access Covers and Grates & Frames and the largest manufacturer of Glass Reinforced Concrete (GRC) in the Southern Hemisphere. GRC products in the range consist of Drainage & Electrical Pits, Drainage Channel, Grease Interceptors and other Trade Waste items. Mascot GRC - The Strength of Concrete - The Convenience of Plastic.
Melbourne's first lightweight concrete Grease Interceptor - fully approved for use in Victoria. Manufactured from Mascot's unique Glass Reinforced Concrete - a composite of concrete and fibreglass technologies. It has the benefits of both products: the solidity of concrete and the high instantaneous strength of resin fibreglass.