Celebrating 90 years of Service with Mascot Engineering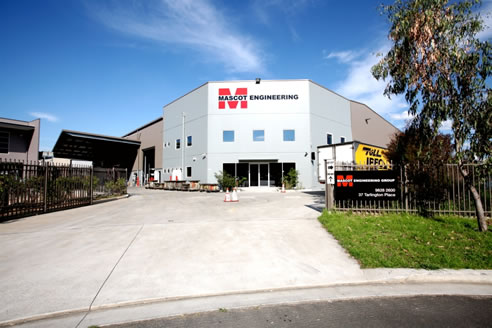 Mascot Engineering first opened its doors for business way back, slam-bang in the middle of some pretty tough times, including The Great Depression.
Now 90 years later we're sad to leave our old building which has been our home since the 1950s, but at the same time it's great to be in brand new premises.
Our new head office for administration, sales, manufacturing and despatch is located in Smithfield.
It's a fantastic location because we're only 10 minutes from the M4 Cumberland Highway exit, which means getting product to anywhere in Sydney is quicker and easier. Our new premises also mean increased production and larger stock holding capabilities, so now you can have the products you want, when you want. As well as our usual lightweight Glass Reinforced Concrete products, we now have stock of a larger range of Cast Iron Gastight Covers and Frames to suit all load ratings and have plenty of new products in the pipeline.
New Address:
37 Tarlington Place,
Smithfield NSW 2164