Cedar Bark Contemporary Cladding by Cedar Renditions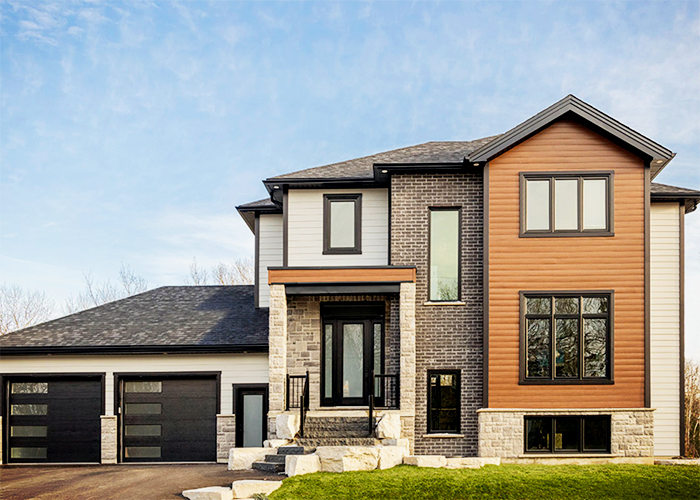 From the many cladding options available on the market, specify one that has already garnered a reputation for its gold-standard quality. With this in mind, look no further than Cedar Renditions for their contemporary cladding - including this stylish Cedar Bark as picture above. Cladding by Cedar Renditions is applauded, not only for its expressive colours and classic wood aesthetics, but also its versatility and durability.
Cedar Bark contemporary cladding by Cedar Renditions is based on a low-maintenance and recyclable aluminium but with the look of the real wood grain. It is commonly used to improve the exterior form and function of new or existing structures. Additionally, they are easy to install, moisture-proof, and non-flammable. These key features and benefits combined, Cedar Bark cladding from Cedar Renditions can create an unforgettable design story, and won't break the bank when doing so.
For quality assurance, Cedar Renditions offer 25-year prorated limited warranty. Learn more about Cedar Bark contemporary cladding by heading over to www.alumipro.com.au today.