Custom Business Signage Sydney by Architectural Signs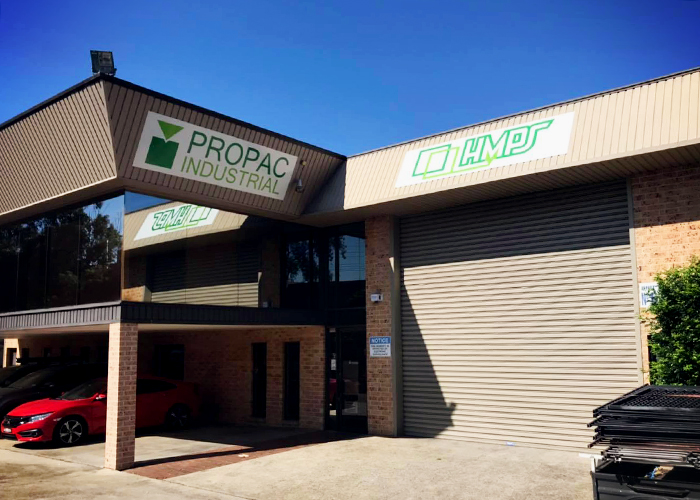 One of Architectural Signs most sought-after services is producing high-quality custom business signage throughout Sydney and beyond. Signs don't just inform customers that they're in the correct location but also reinforce vital branding, and Architectural Signs are the experts when it comes to producing ideal signage.
Appropriate, well designed business signage creates a great first impression and helps establish brand awareness. When done well, they will help entice customers to continuously return to your business. With this in mind, Architectural Signs boast a state-of-the-art production centre where they personalised business signage in different shapes, sizes, and materials. They supply signs in your desired quantity and in materials such as timber, stainless steel, plastic, aluminium, and many others.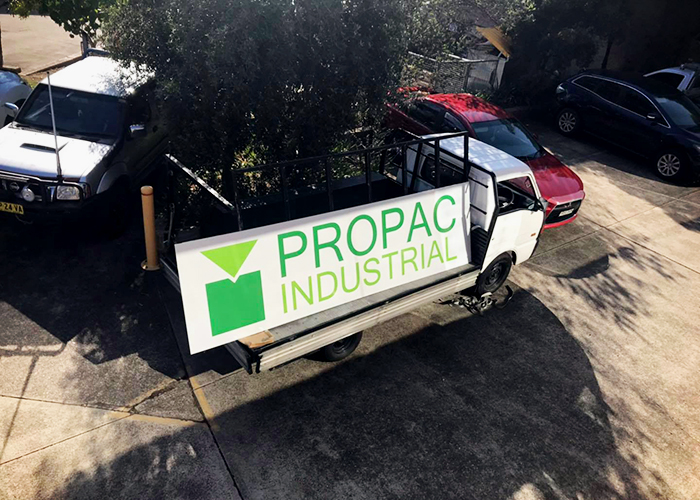 Those who are new to business can rely on the team from Architectural Signs. They love coming up with the best solution to fit your specific business needs.
Architectural Signs offers quality custom business signage solutions at competitive prices. The company also offers other specialised services such as corporate awards, commercial laser engraving, digital printing, and much more. To learn more about custom signage solutions from Architectural Signs, please visit www.arcsigns.com.au today.