Complete Eco-friendly Heating Systems from Devex Systems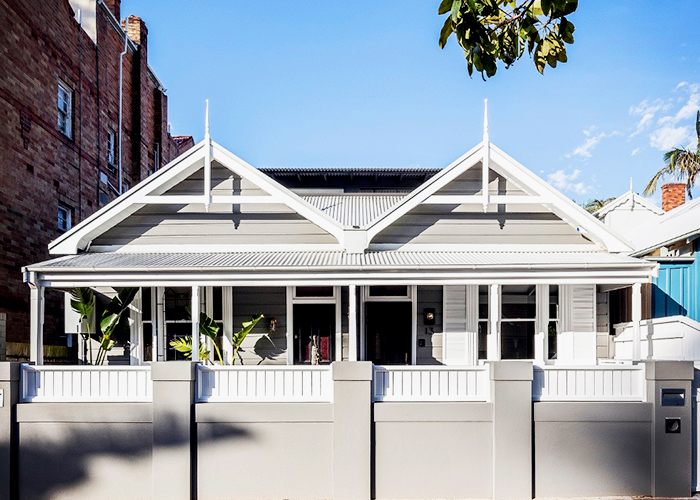 For over 40 years, Devex Systems has provided customers with specialised heating solutions for new or renovated buildings in residential, commercial, and industrial settings. The Sydney company takes pride in their in-house design, manufacture, and supply capabilities of their complete, environmentally-friendly heating systems.
This year, Devex Systems is proud to have been a part of living history, with their involvement in the renovation of a pair of quaint cottages that once belonged to the Sly Brothers (pioneers of Australia's surfing life and beach culture), located on Manly Beach, New South Wales. Owned today - more than a century later - by two separate owners, the recent renovation of the properties included the installation of Devex's underfloor heating systems.
Devex Systems' underfloor heating solutions feature cutting-edge technological innovation and provide many sustainability benefits. These include reduced energy consumption, increased indoor air quality, cost-effectiveness, and much more. Find out more about complete eco-friendly heating systems from Devex Systems by visiting www.devexsystems.com.au today.