Cooler living with Saint-Gobain specialty window films Solar Gard®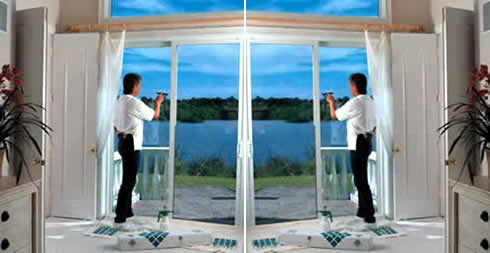 Solar Gard® Window Film will dramatically reduce the solar energy that enters your home, office or shop, which makes it unnecessarily hot and uncomfortable during summer.
Solar will also help you save on energy costs while protecting your carpets, curtains, upholstery and interior furnishings from fading, splitting and cracking.
Solar Gard Helps Cut Summer Heat:
Up to 81% solar energy reduction.
Up to 93% glare reduction.
For cooler living and working conditions and to preserve the investment you've made in interior fittings, enquire about Solar Gard Window Films.