Modern Electric Fireplaces from Cheminees Chazelles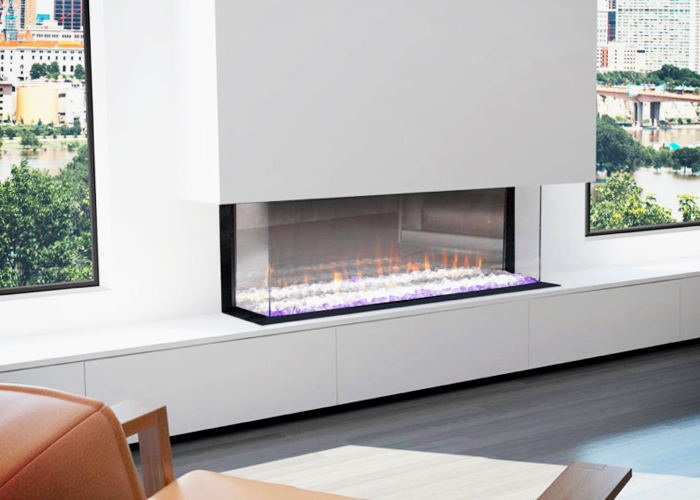 At Cheminees Chazelles, they understand Australian homeowners are busy but still expect an epitome of style when it comes to their fireplace purchase. And so, the Sydney company provides an excellent range of electric fireplaces, for those who love the visual appeal and natural warmth of a fireplace but don't have time for maintenance. Additionally, installation is quick, simple, and electric fireplaces are also safe to the touch - great for young families!
From Ambe, Cheminees Chazelles electric fireplaces are renowned for their sleek, modern design yet practical function. Better still, for those who appreciate technology, each electric fireplace from Cheminees Chazelles is operable via touch panel or even remote control. The display of flames is further customisable with various LED options. Plus, not least, fuel beds are interchangeable to suit your interior design scheme.
For more information regarding modern electric fireplaces from Cheminees Chazelles, visit www.chazellesfireplaces.com.au.