Custom Printed Laundry Splashbacks by Innovative Splashbacks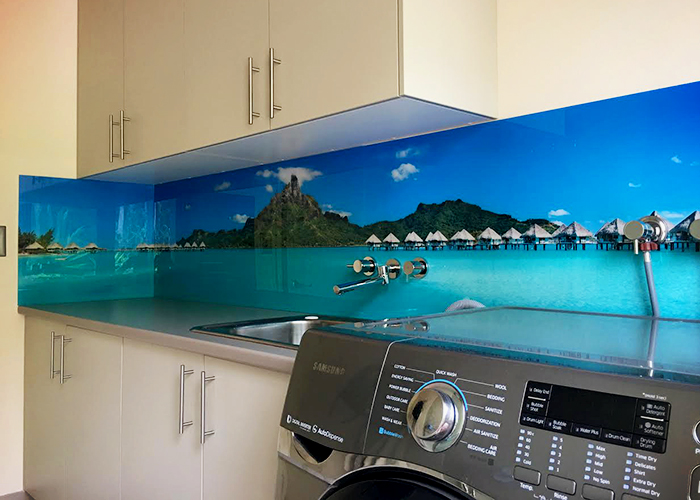 Enjoy total design freedom with custom printed laundry splashbacks from Innovative Splashbacks. Adhered to gold-standard quality, the team only delivers durable, seamless, crisp, and sharp printed acrylic panels that can turn your laundry room into masterpiece.
To get started, send any of your high definition images, graphics, photos or patterns as your heart desires and let the team bring this creativity to life. If unsure of where to start, you can work with their graphic designers or choose from their signature image range. All custom printed laundry splashbacks are formatted, scaled, and produced to your requirements, rest assured with no compromise with the design or quality. The images are also printed on the rear side of the panel so they won't easily scratch off with cleaning or use.
With Innovative Splashbacks, you can enjoy a laundry room with a touch of style and class without luxurious spending. To know more, head over www.innovativesplashbacks.com.au today.