Energy-Efficient uPVC Windows Canberra from Wilkins Windows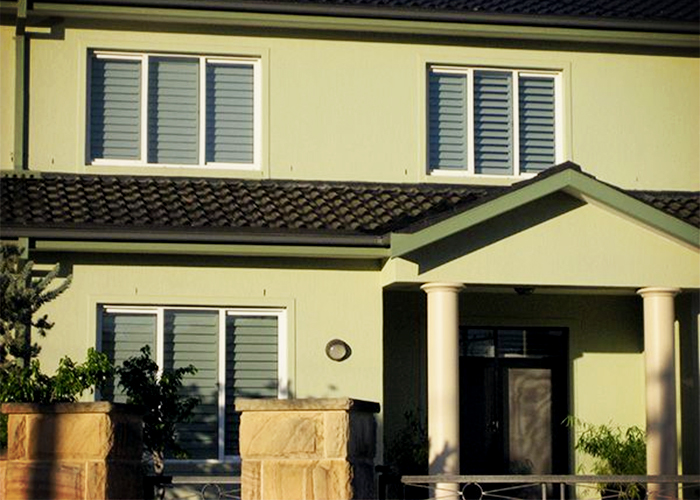 ACT homeowners opt for energy-efficient uPVC windows from none other than Wilkins Windows. This is because Canberra is deemed as one of the most sustainable cities in the world. The study conducted by UK price comparison site, Uswitch, comprised multiple sustainability factors to compile index scores. These included pollution, CO2 emissions, air quality, energy use, affordability, transport infrastructure, and percentage of green space available. Ultimately, Canberra came out on top. With this in mind, Sydney's Wilkins Windows proudly supplies Canberrans top quality window solutions backed by over two decades of experience in the sustainable window industry.
Wilkins Windows' green building range incorporates energy-efficient windows and doors, including their ever-popular uPVC double-glazed window. These windows are manufactured utilising a modern double-glazing technique wherein two insulated glass panels with a 20mm-wide gap in between are sealed together to prevent heat transfer. This gap is then filled by either air or gas, providing an added insulation layer which prevents heat transfer. This allows for interior ambient temperatures to be maintained throughout the year and helps reduce energy bills. Not least, uPVC windows from Wilkins Windows are superior in quality, long-lasting and provide excellent insulation.
Wilkins Windows sources high-quality uPVC from Rehau, a leading supplier of polymer-based window and door solutions. For more information or to specify energy-efficient uPVC windows from Wilkins Windows today, visit wilkinswindows.com.au.