Concrete Columns and Shapes for Building from Sonoco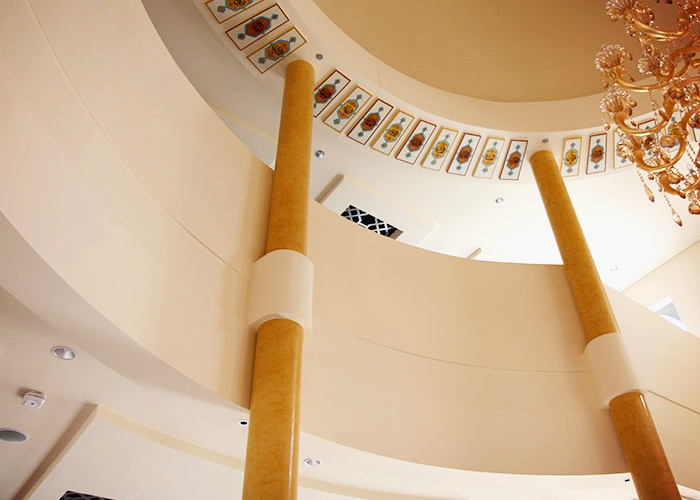 Sonoco promotes economical and quality architecture with Ezytube, their alternative concrete column and shape forming system. Unlike traditional formwork, Ezytube is smarter, faster, and easier to install plus allows safer access for concrete placement contractors.
The concrete column and shape forming system offers the ultimate in flexibility and the faster construction of any column shape, regardless if round, square-shaped, or even unusual structures like raking, featured, or y-shaped. Ezytube exceeds client quality expectations for complicated design works without additional costs associated with time or labour.
All Ezytube solutions conform with AS 3610-1995 for concrete formwork. For more information, visit www.ezytube.com.au today.