Stainless Steel Grating from Mascot Engineering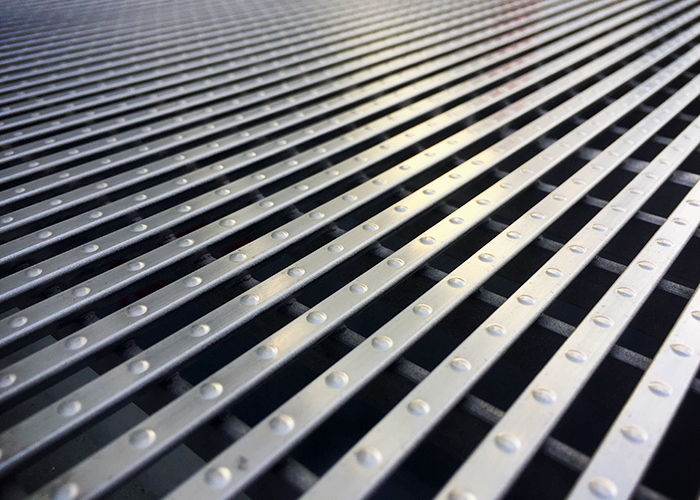 Stainless steel grates are the ideal finish for your project when the details matter.
We often refer to stainless steel grating as heelproof, heelguard, or heelsafe however they're more than just safe for pedestrians. They also ensure a modern and architectural aesthetic. Given these grates are often featured at the entrance to malls, offices, or homes, they ensure visitors first impressions are positive, and safe.
Mascot Engineering has been manufacturing in Australia since 1920, and their stainless steel grate products are made specifically for the Australian environment. The range includes square or rectangular sump/pit grates, and also stainless steel grates for trench drains applications such as Mascot's GRC DriveDrain Channel System, which are provided in metre lengths that lock together for simple installation. If you have a custom requirement, that's no problem as Mascot specialise in providing custom stainless steel grating in any size, shape, or loading.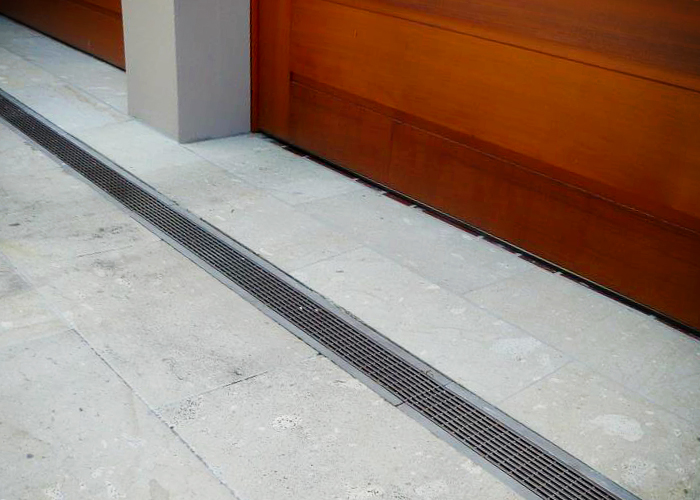 Mascot stainless steel grates are available in both grade 304 Stainless Steel and 316 stainless steel; and with heelproof bars situated either 3mm or 5mm apart in load ratings to suit Class A (pedestrian) to Class D (roads).
If you'd like to learn more about the range of stainless steel grate products, or have a custom requirement, give the team at Mascot Engineering a call or visit www.mascoteng.com.au.