Ceramic Architectural Window Films from Solar Gard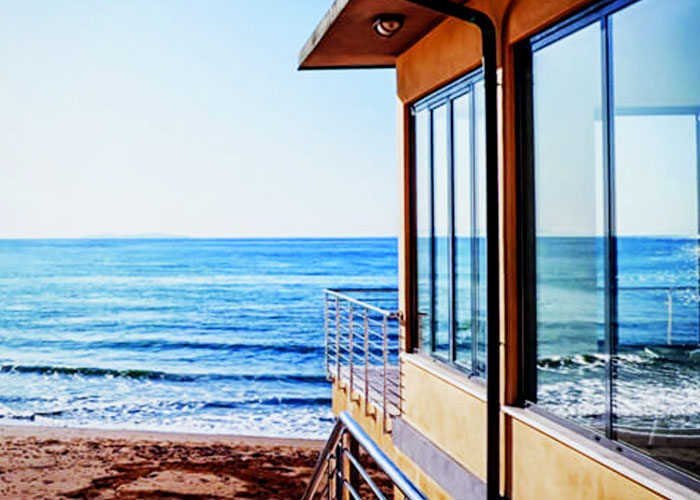 Why compromise with less efficient and more expensive window films with solar-absorbing CX Window Films available from Solar Gard?
Made with the latest sputtered ceramic technology, CX rejects up to 58% of total solar energy, ensuring that your home or office is wrapped with style and efficiency. The window film solution is integrated with low visible reflectivity that accounts for strong UV resistance, allowing you to enjoy uncompromising outdoor views without risk to eyes or skin from excessive radiation from the sun. Furthermore, CX has an exceptional strength that resists extreme heat and wind, perfect for demanding coastal environments.
Solar Gard stocks CX 60, CX 50, and CX 35 with your choice of ratio between visible light transmittance, reflection, and total energy control. Contact Solar Gard or visit www.solargard.com today for more information.