Custom Operable Wall for Polair Bankstown by Bildspec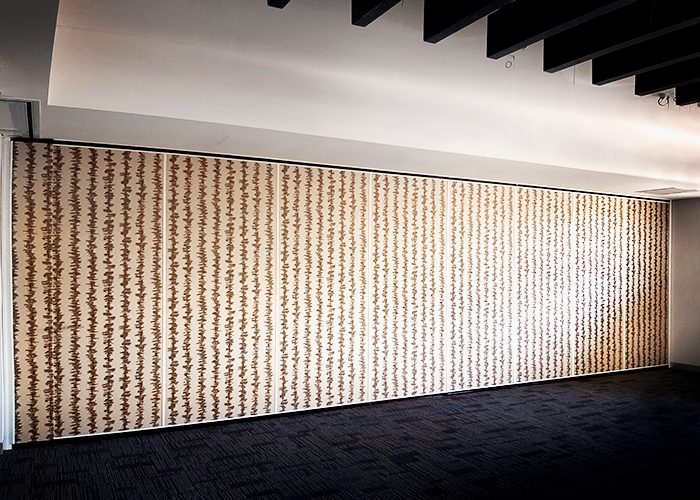 Bildspec has recently completed a new 52Rw operable wall installation at Polair in Bankstown Airport. Using all our learnings from the recent testing conducted at the CSIRO in Melbourne, Bildspec has custom made this wall to suit the client's high acoustic requirements. It was imperative that the performance and aesthetics of our product supported their design intent.
Polair wanted to be able to use a moveable wall system to easily reconfigure their meeting/training rooms, thereby creating a flexible, modern, and open space. The project was a great success! Bildspec supplied a high-acoustic, functioning product which also looked the part.
For more information on the product installed please click here or for any further information please contact our office today.