Funky Printed Acrylic Door Panels by Innovative Splashbacks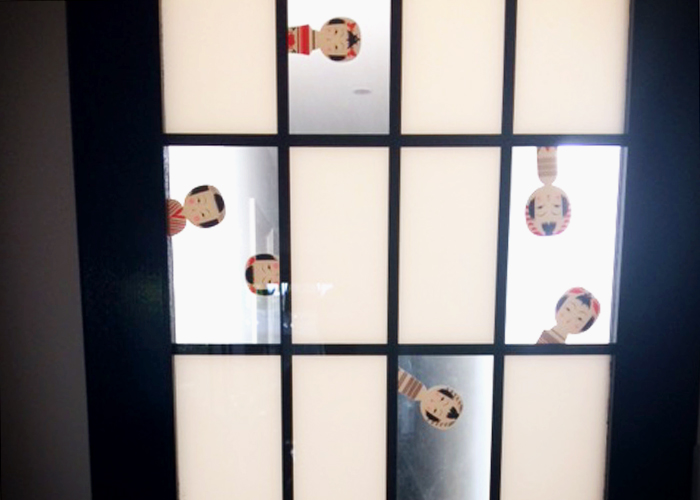 Thinking of adding some creative and exciting decor to give your interior a funky, youthful boost? Then why not start with your doors? Get in touch with Innovative Splashbacks for printed acrylic door panels! Just supply any of your favourite images, graphics, or patterns and let the team create a fashionable, inviting door panel that will surely impress your guests even without stepping inside.
Apart from its unique look, all printed acrylic door panels from Innovative Splashbacks are durable and guaranteed to last. All designs are printed on the rear side of the acrylic panel, hence will not easily fade, chip, or scratch even after years of use. You can utilise them as door panel inserts to add unique, modern, and eye-catching style to your room.
A few other things to expect from printed acrylic door panels by Innovative Splashbacks:
Custom formatted and scaled to suit your size requirements.
Modified, converted, cropped, and resized as needed.
Digitally printed via high resolution printers.
No UV yellowing or fading.
Environmentally friendly and sustainably produced.
Certified Australian made.
If you are curious about these printed acrylic door panels, contact Innovative Splashbacks or visit www.innovativesplashbacks.com.au today.