Penetrating Sealer Technology Melbourne from Dry-Treat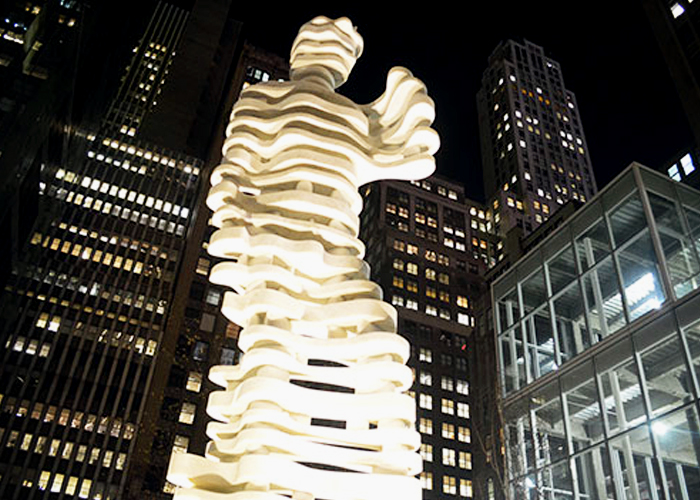 Dry-Treat™ are the leaders in the development of impregnating sealers and enhancers worldwide. Their patented impregnating sealer technology, ideal for dense natural stone, produces sealer molecules hundreds of times smaller than its competitors for much deeper pore structure penetration. The sealing molecules inside the pores permanently bond through chemical reactions providing extensive stain protection against oil or water, as well as efflorescence, salt spalling, freeze-thaw spalling, and picture framing.
Catering for both indoor and outdoor needs, Dry-Treat™ has a wide range of penetrating sealers, each with distinct formulas for for different applications. This includes:
STAIN-PROOF™ Original and Plus
INTENSIFIA™
META CRÉME
DRY-TREAT 40SK™
HANAFINN™ Stain-Repella™
PORCELAIN PLUS™
STAIN-PROOF™ WATERBORNE
Their penetrating sealer technology remains strong, maintaining its slip-resistant finish, even when subject to high-pressure cleaning techniques. For more information, visit www.drytreat.com today.
STAIN-PROOF by Dry-Treat Profile
1800 786 617 (Toll Free) or (03) 9338 9851
30-32 Assembly Drive, Tullamarine, Vic, 3043