Concrete Column Products for Formworkers from Sonoco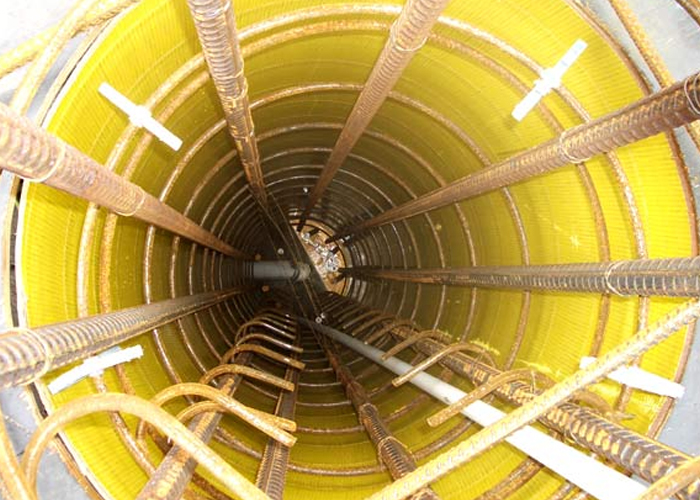 Faced with ever-evolving and increasing standards in architecture, Sonoco makes complicated and sophisticated projects feasible with their range of alternative concrete column forming products. Regardless if creating standard round or square columns, y-shaped or feature columns, or columns that require raking, Sonoco has a more practical and convenient Ezytube formwork solution for you.
Ezytube concrete column formwork products from Sonoco are all constructed as per AS3610-1995: formwork for concrete. The system offers several benefits such as:
Rapid pour of multiple columns; high columns are completed in a single pour.
Superior and seamless surface finish.
Increased occupational health and safety (OH&S) needs as the tubes are easy to carry and install.
Minimised transport and cranage costs.
Reduced construction time.
Less risk from sub-standard formwork components.
Build concrete columns easier and faster with Sonoco. Visit www.ezytube.com.au today for more information.