Custom Concrete Forming Products - EzyTube from Sonoco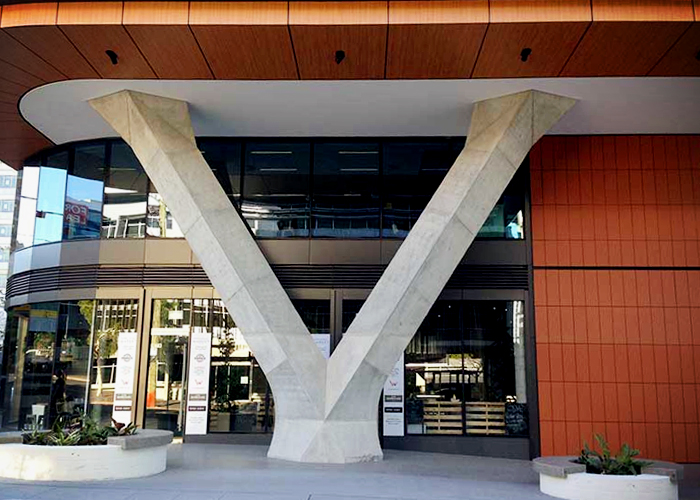 EzyTube Custom Concrete Forming Products from Sonoco are critically acclaimed as the most versatile and cost-effective concrete construction solution. Thanks to their lightweight and durable tube forms, the products enable easy concrete column forming that is faster than any traditional processes currently used in the industry. Whether the desired column is hexagonal, octagonal, raking, or oval, Sonoco's concrete forming tubes will bring to life any complex architectural project without luxurious spending on materials or equipment.
With a team that is well-versed in 3D software, creating any design of shape is achievable with Sonoco. They also guarantee the most practical solution, with concrete forming products supplied in either tubular or custom forms to ensure easy fit with any type of conventional or shutter system. Discuss any possible design considerations with Sonoco. Visit www.ezytube.com.au for more information regarding Custom Concrete Forming Products today.