Commercial Stainless Steel Sydney from National Stainless Steel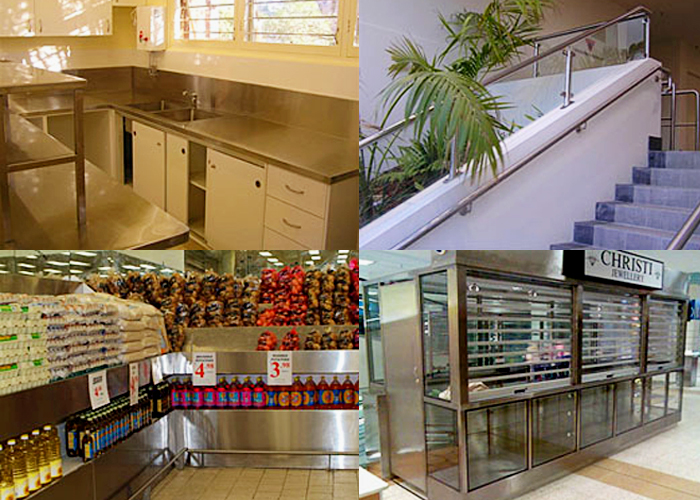 In a business where the standards for design and performance are ever increasing, National Stainless Steel remains firm for their supply of high-quality commercial stainless steel products. Their success is attributed not only to their exceptional stainless steel catalogue but also their equally high-quality service. Their highly trained staff work hand-in-hand with customers in every stage of the project, from design to production and maintenance.
National Stainless Steel is often specified to supply common stainless steel products for public use such as urinals, wash troughs, cisterns, and grab rails. Using only the finest stainless steel grades such as 304, the team promises lasting durability and optimum hygiene without the need for toxic chemicals to protect your products.
A highly versatile company, National Stainless Steel supplies stainless steel products for nursing homes, clinics, or other places where sanitation must be strictly observed. Visit www.nationalstainlesssteel.com.au today for more information.