External Venetian Blinds for Temperature Control by Evaya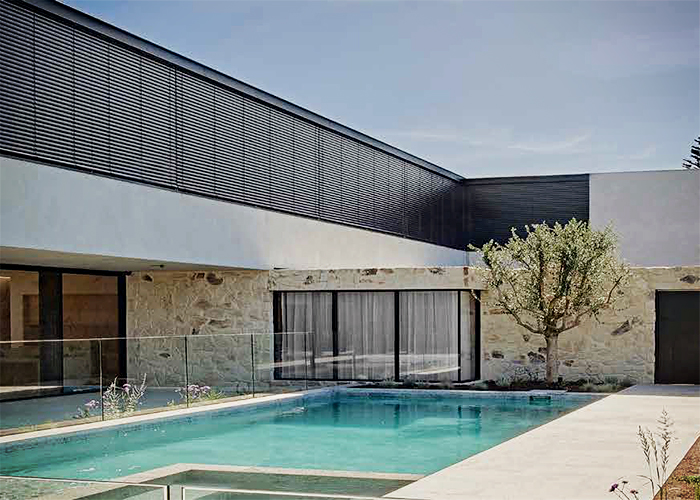 Did you know that external venetian blinds are an excellent addition to your home or office for the reduction of energy consumption? Masterminds behind the ev80 and - new - ev93D, Evaya detail the effectiveness of their external venetian solutions as a means of decreasing the use of energy to heat or cool your interior.
External venetian blinds are ideal for the prevention of unwanted heat loss via your windows in winter. With a flexible 180° rotation, depending on the angle of your blinds, an effective air pocket is formed and acts as a barrier against escaping heat. The operable tilt of the blinds can also be used to maximise light and heat ingress on sunny days.
Similarly, reduce your dependency on air conditioning during summer by installing external venetial blinds as an excellent shade and ventilation solution. The ability to adjust your ev80 or ev93D system's slats enables you to prevent excessive heat and UV ingress and without the need for artificial lighting.
For more information regarding ev80 or ev93D external venetian blinds, their operation, and use as a sustainable internal temperature control, get in touch with your team of experts from Evaya today. Visit www.evaya.com.au.