Boral Hardwood Screening from Hazelwood & Hill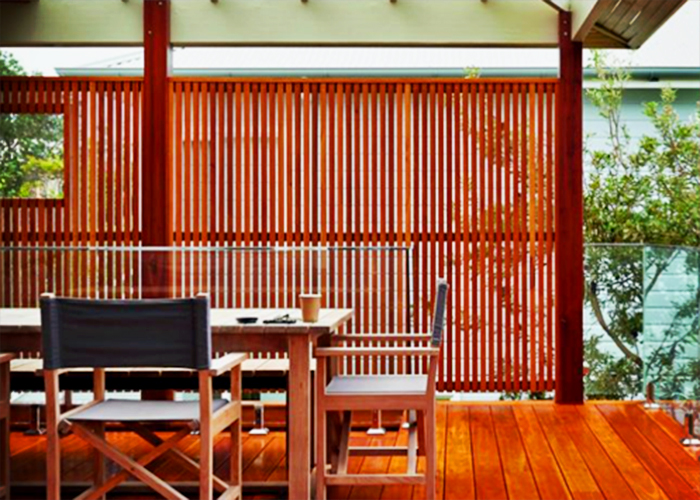 Hazelwood & Hill offers Boral hardwood screening. It is non-structural and perfect for both indoor plus outdoor applications enhancing any home, garden or commercial property. Hardwood screening is ideal for fencing and gates and is dressed with four pencil round edges.
Features & Benefits:
Can be used in bush-fire prone areas up to BAL 29.
Naturally termite resistant.
Species & Sizing:
Blackbutt or Spotted Gum.
40 x 40mm - Random length packs ranging from 1200 to 3600mm. 100 pieces per pack.
42 x 19mm - Set length packs ranging from 1800 to 3600mm. 192 pieces per pack.
For further information, please direct all your enquiries to our sales team via hazelwoodhill.com.au.