Mascot Engineering now in Tullamarine from Mascot Engineering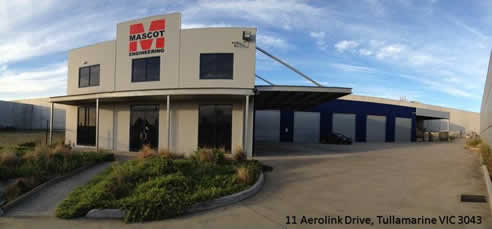 On the move... Mascot Engineering Melbourne now in Tullamarine

If you visited our Airport West warehouse recently you would have noticed the place bursting with stock- well, we've finally moved into larger premises just around the corner in Tullamarine; 11 Aerolink Drive, Tullamarine VIC 3043. Easily accessed from the Tullamarine Freeway or Western Ring Road and just off Lambeck Drive, the new facility has plenty of space so we're sure to we have enough stock for your next project. Established in 1920, Mascot Engineering is the leader in Glass Reinforced Concrete (GRC) drainage, electrical and trade waste products in Australia. Next time you need a Pit, Grease Interceptor, Driveway Channel along with Access Covers and Grates & Frames - you only need one supplier - and we're 100% Australian owned. For more information, call 1300 885 295, or drop in.