ETV100 Artistic Lighting LED Linear Inground Uplights by WE-EF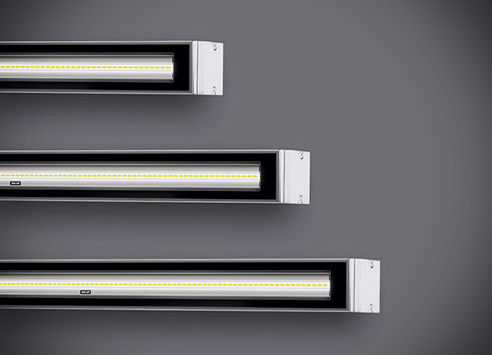 Building on the successful début of its VLR100 LED linear mounted luminaires, WE-EF has introduced the ETV100 LED linear inground uplights. ETV100 series can be used in any situation where outdoor spaces and architecture require effective staging. The range provides the option of employing luminaires individually or as part of a series. Different distribution characteristics and colour-changing variants open up a wide range of design options for outdoor areas.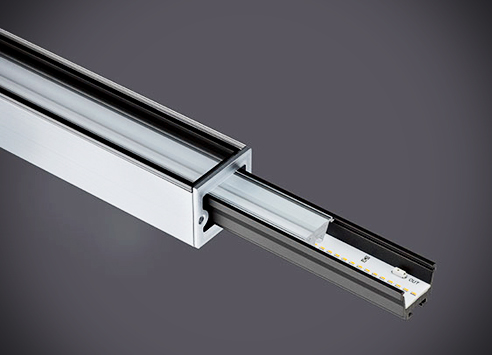 The use of various linear PMMA LED lens systems brings greater design freedom and provides the desired light distribution.