New Commercial Vertical Bicycle Parking from Cora Bike Rack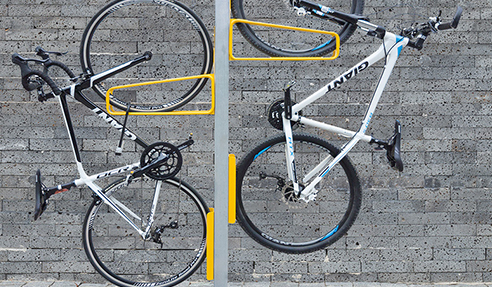 End-of-trip facilities for cyclists are becoming a necessity for new and existing buildings as both a requirement for development approvals and as a value-added feature to attract discerning tenants.

As bicycle store rooms are often located in valuable car park and basement areas, it is important to specify bicycle parking systems that provide maximum density, ease of use and compliance with AS2890.3 (2015) requirements.

Cora Bike Rack has just released a range of innovative products - including bicycle lockers, 2 tier bike racks and vertical bike parking systems - that can increase bike capacity by 20-100% and ensure a world class EOT facility.

For more information, visit www.cora.com.au.